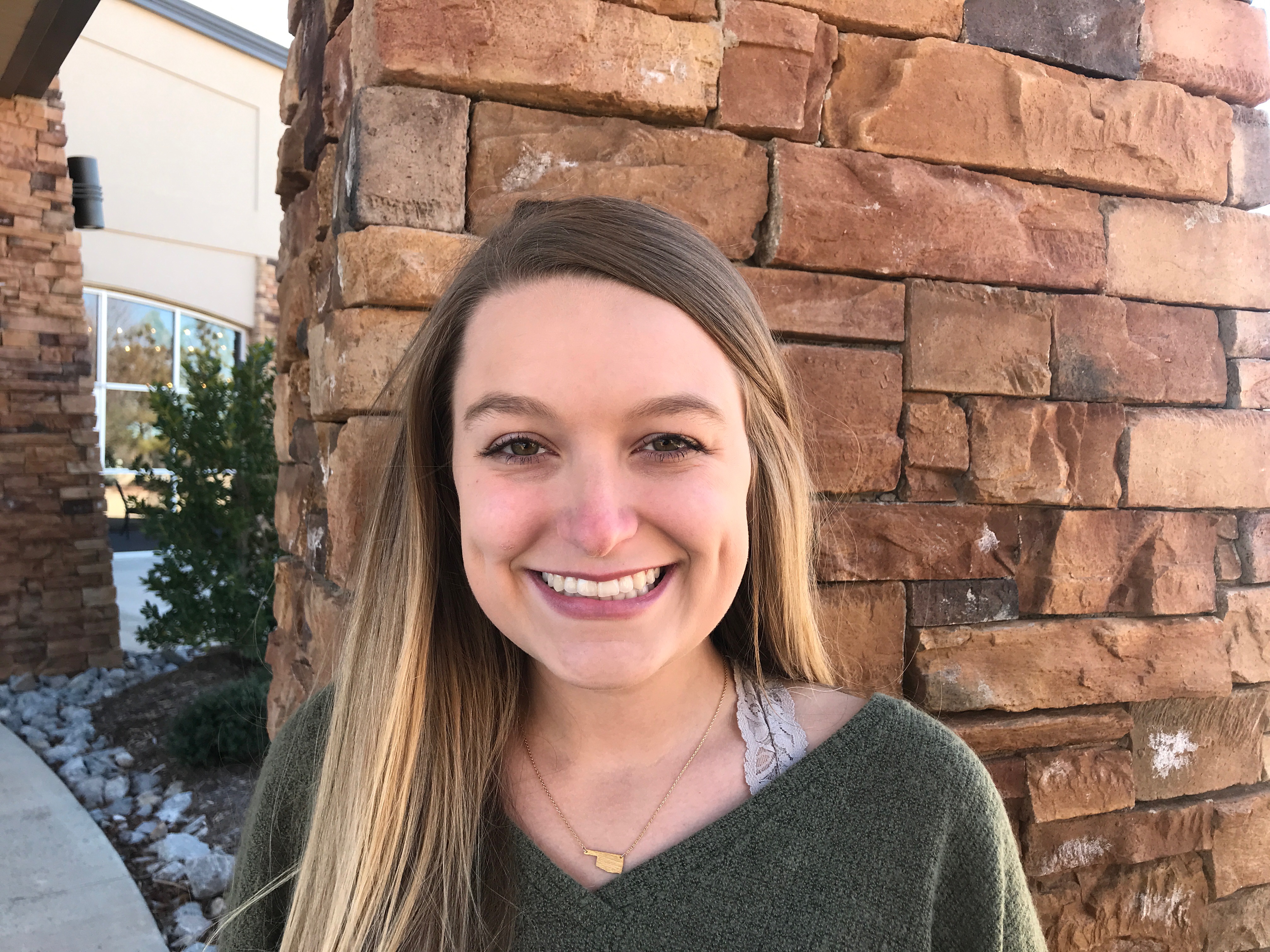 Acts 2 Staff
Bayli Harvick
CDO Director of Registration and Tuition
About Bayli
Bayli joined that Acts 2 CDO staff as Director of Registration and Tuition in December, 2018. She is so excited and blessed by the opportunity to serve children and their families through Acts 2.
A passion for caring for children runs in Bayli's family. Her grandmother owned and operated a daycare center, and Bayli began helping her care for children at a young age. Over the years, Bayli has worked at multiple childcare centers and taught children of all ages.
Bayli was born and raised in Altus, Oklahoma. She later moved to Edmond, where her passion for children and their families led her to pursue a degree in Child Development at the University of Central Oklahoma.
Bayli is engaged to her fiancé Lance, who is also from Altus. She has two dogs, Charlie and Murphy, who are like her children. She loves staying involved with them, and they keep her very busy.