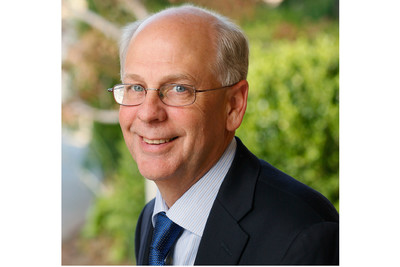 Acts 2 Staff
Jeff Hedrick
Business Administrator
About Jeff
Lifelong followers of Christ, Jeff and his wife, Teresa, moved to Edmond in 2009, finding a community of believers called Acts 2. After joining Acts 2 and serving in Finance and Administrative lay leadership capacities for four years, Jeff joined the staff as the Church Business Administrator.
Jeff brings 32 years of Financial Planning & Analysis experience in from various corporate perspectives. He received his Bachelor of Business Administration from Ohio University in Athens, OH, and he holds an M.B.A. from Ashland University in Ashland, Ohio. He serves as the Chairperson of the CF&A Audit Review Committee for the Oklahoma Conference of the United Methodist Church.
Get to know Jeff
What strengths do you feel you bring to Acts 2?
In addition to my love and passion for the people and mission of Acts 2, I am happy to be able to bring my corporate experience to the church's administration as we continue to grow.
What do you like to do in your spare time?
I enjoy playing golf and spending time with my wife, Teresa, and granddaughter, Addison.
What made you decide to get involved in ministry work?
Through the ministry of Acts 2 in my life, I realized that God had blessed me with "enough" and was calling me to give back in a meaningful way.
Who is a hero of yours?
My father, who instilled in me the values of life by modeling Christ in the way that he lived every day. His accomplishments were measured by the good that he did, not in things that he had.
What is your favorite Bible verse?
Matthew 6:33:
"But strive first for the kingdom of God and his righteousness, and all of these things will be given to you as well."