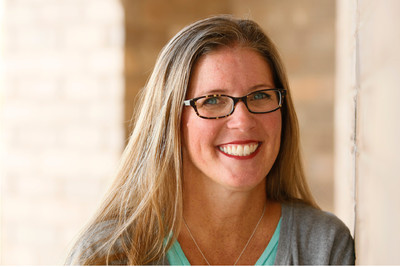 Acts 2 Staff
Mandy Horneber
CDO Director & Nursery Coordinator
About Mandy
Passionate about working with children and their families, Mandy joined the Acts 2 team in February 2009. Mandy works with the Acts 2 Nursery Team providing the children and their parents of the community a loving and safe environment.
Mandy graduated from the University of Central Oklahoma (UCO) with an Early Childhood Education Degree and an Endorsement in Special Education Physically Handicapped. Mandy and her husband, Greg, live in Edmond and have two beautiful girls, Ellie and Abbie.
Get to know Mandy
What strengths do you feel you bring to Acts 2?
I feel that I have a great love and understanding of children.
What do you like to do in your spare time?
Aside from spending time with my family, I love to garden or spend time outside. I also like sewing, organizing and crafting.
What inspires you?
My girls inspire me! Their love for Greg and I and one another is amazing.
What is something quirky about you?
I am obsessively organized.
What is your favorite Bible verse?
1 Corinthians 16:14
"Let all that you do be done in love."