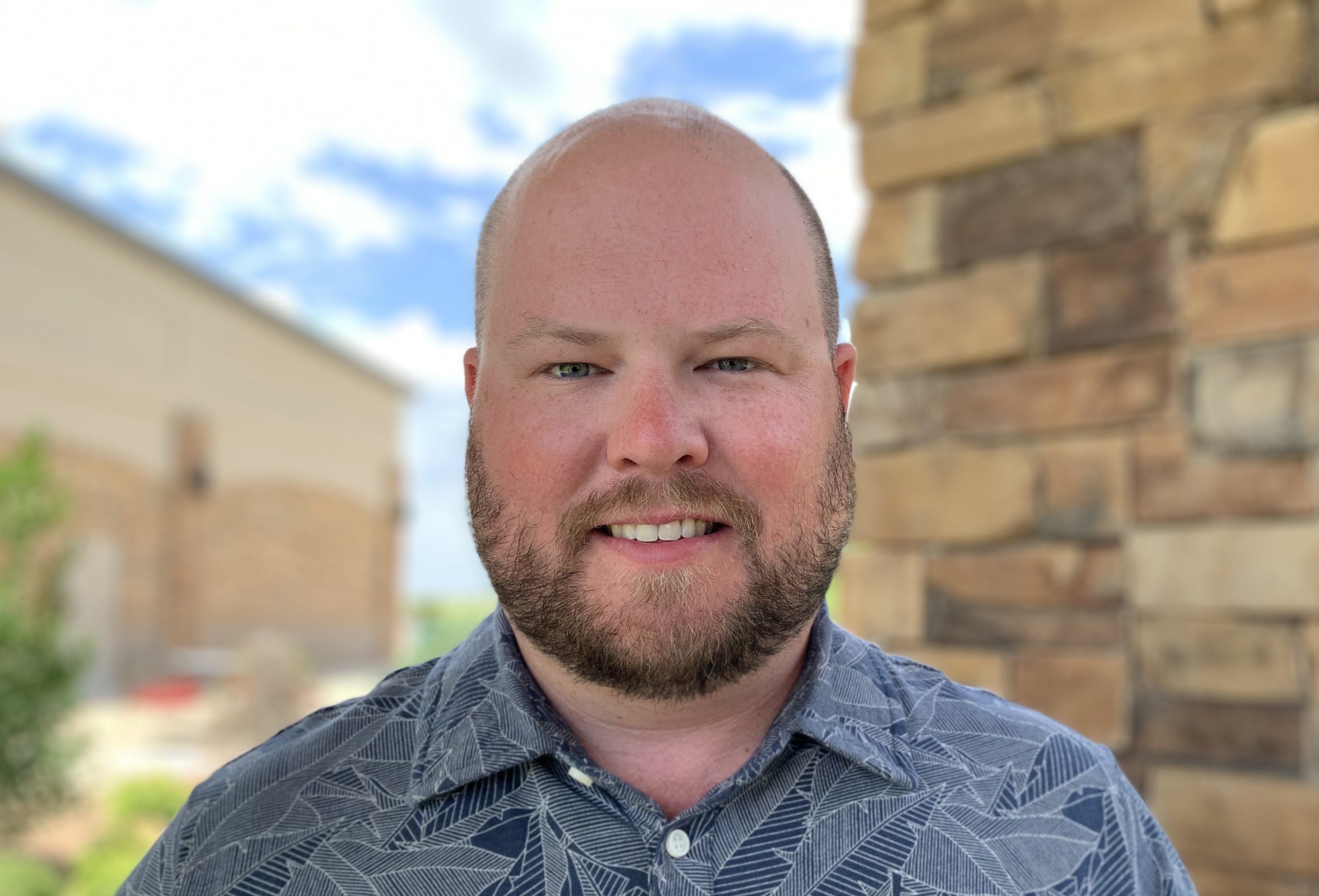 Acts 2 Staff
Michael Andres
Director of Discipleship
About Michael
Michael joined the Acts 2 staff as the Director of Discipleship in June 2020. 
Michael is a native Texan, who grew up in San Antonio and attended TMI Episcopal. He later attended Texas A&M University where he received a degree in International Studies & Russian. After pursuing a career in foreign service, Michael received his call to ministry during Lent 2008. He previously served on staff at University UMC in San Antonio, the largest congregation in the Rio Texas conference, and at McFarlin Memorial UMC in Norman, OK. 
Michael has two beautiful and brilliant children, Max & Ruby (not named after the cartoon…something he learned about after the fact), and has an old Catahoula Hound named Moses. He enjoys traveling and experiencing other cultures, is an amateur ice cream maker, and has a special place in his heart for refugee ministries and clean water initiatives. 
Michael loves to help people connect more deeply with God and more deeply with one another. In his role at Acts 2, Michael oversees our small groups and Bible studies, leads Youth Confirmation, and manages our Childcare Ministries.