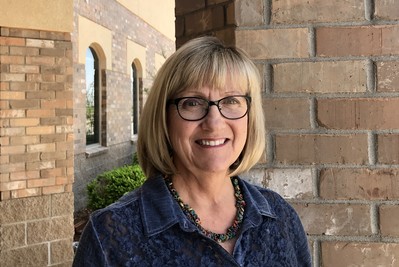 Acts 2 Staff
Sharon Kuntz
Communication Coordinator
About Sharon
Sharon joined the Acts 2 UMC staff in November 2017. Sharon and her husband Steve moved to Edmond from Ardmore in October 2017 where she was employed at First United Methodist Church.
Sharon married her husband, Steve, in 1980. They were both raised in Northwest Kansas where they continued to live until 1999 when they moved their family to Ardmore. They have two children, Wendy and DJ. Wendy lives in OKC with her husband Blake and their two sons Wyatt and Luke. DJ lives in Tulsa with his wife Katie and their son Carter.
Sharon enjoys spending time with her family in OKC and Tulsa, time in the kitchen, walking and reading.
Sharon's favorite Bible verse is Psalm 46:10.
"Be still and know that I am God! I will be honored by every nation. I will be honored throughout the world." (NLT)