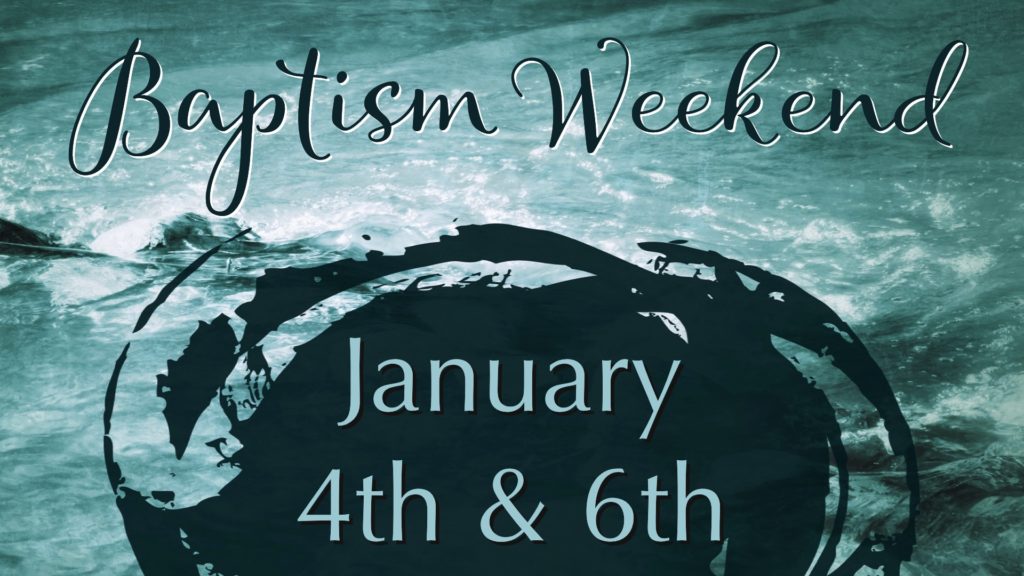 Dates and Times:
Friday, January 4, 6:30pm – One Church Worship (Acts 2 Chapel)
Sunday, January 6, 9:15 and 10:45am – Acts 2 Worship Service (Acts 2 Sanctuary)
Contact: Chantelle Foster
At baptism, we are welcomed into the family of God and become disciples of Jesus. When we are baptized, everything changes: we are forgiven, receive eternal life, and become part of the body of Christ. We receive the Holy Spirit. Our lives are infused with meaning and hope. And our relationship with God is restored through Jesus Christ.
On January 4th and 6th, we invite anyone who has never been baptized to start the year by making a public commitment to Jesus and receiving the sacrament of baptism. Every year on the first weekend in January, you will remember the anniversary of the best decision you ever made.
If you desire to be baptized, contact Chantelle Foster.