VBS – Volunteer Registration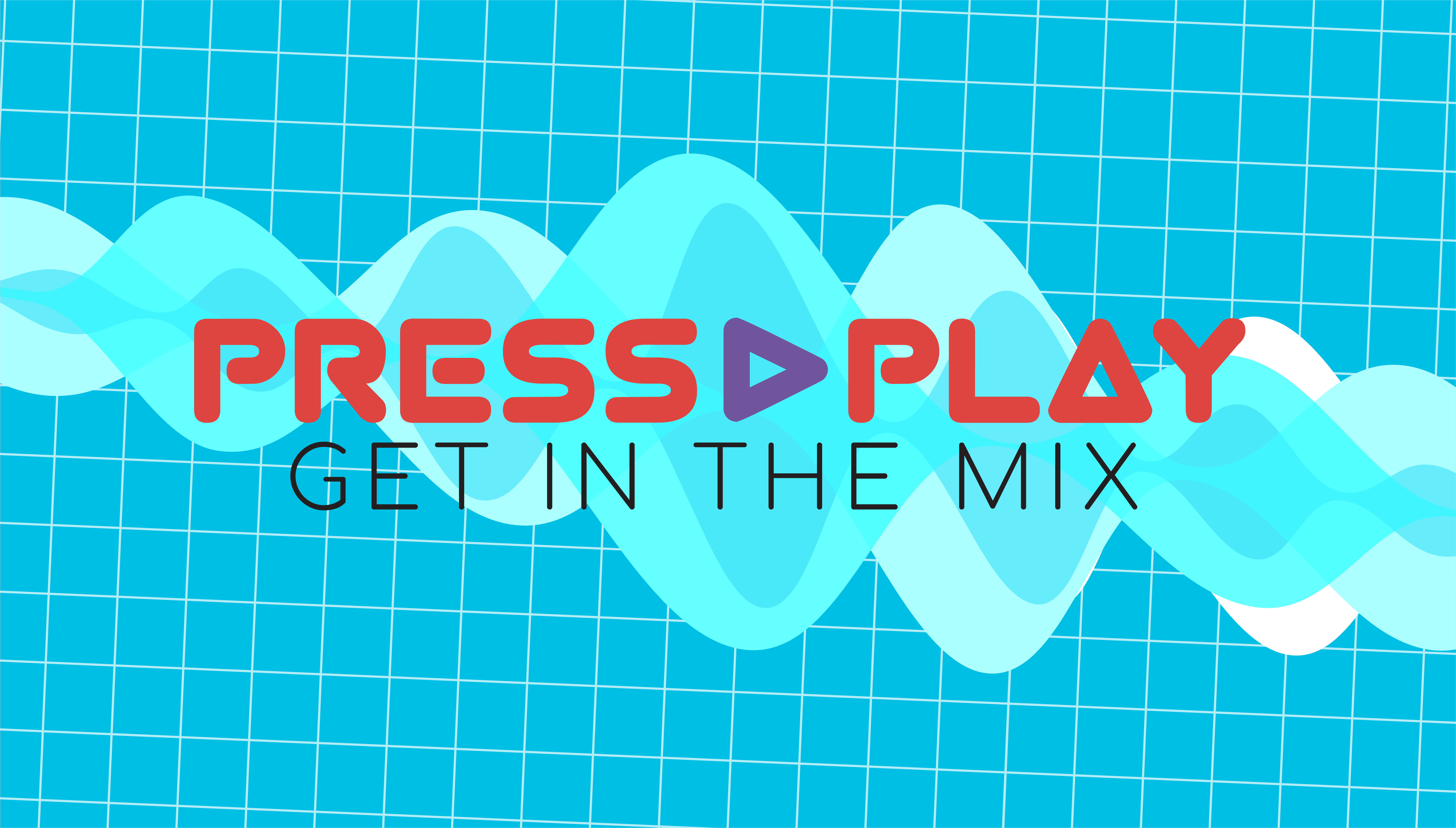 Dates: July 27-29
Times: 6-8:30 p.m.; Dinner from 5-5:30 p.m.
Each year at Acts 2 VBS, hundreds of learn about Jesus, children experience God's love, and have a blast doing so, and this is made possible by the amazing dedication of our wonderful volunteers. If you would be willing to serve God's children by volunteering at VBS, you can sign up below. All volunteers are required to pass a background screening.
Childcare is available for volunteers' children birth through 3 years old. Please register them below so we can be sure to have appropriate childcare for them. If you have children entering Pre-Kindergarten through fifth grade that will attend VBS, please register them on the Acts 2 Vacation Bible School Registration page. Thank you for serving!