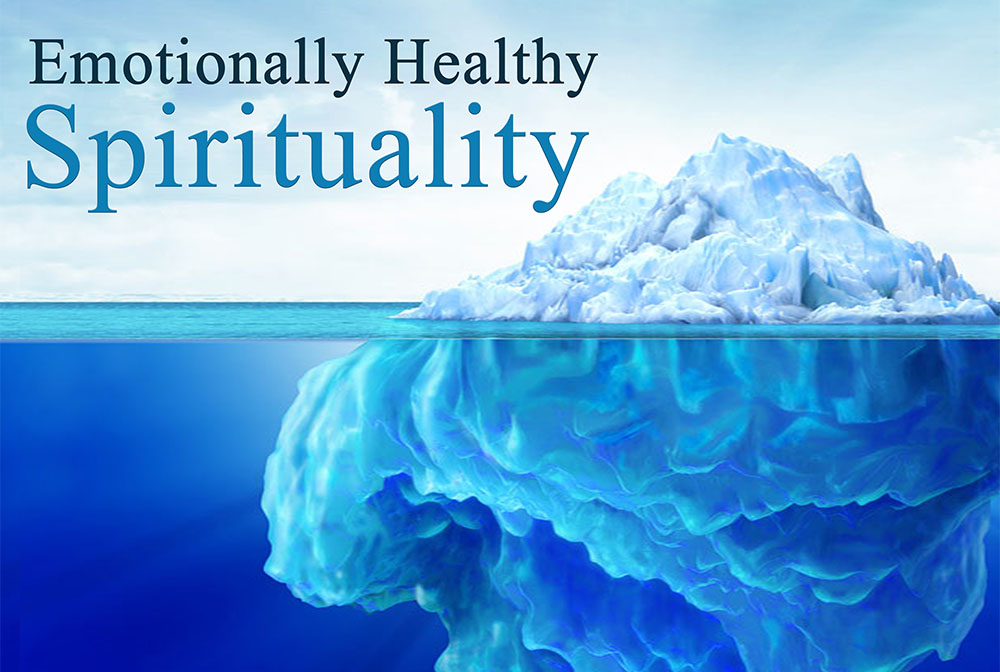 Emotionally Healthy Spiritually 
Dates: April 10 – May 8
Meeting Times: Wednesdays, 6:30 – 8:00 p.m.
Location: Sanctuary
Investment: $32 for study books. Pay investment here under "Find Your Place."
Contact: Rev. Andy Nelms 
Emotionally Healthy Spirituality is a study based on one simple idea—in order to be spiritually healthy we must also be emotionally healthy. Through this five-week study, we will learn in both large and small groups about how God speaks to us through our emotions. This study will include twice-daily devotionals to incorporate life-giving rhythms into our day-to-day. We hope you will consider this opportunity to become more emotionally and spiritually healthy. This study is based on resources by Peter Scazzero and are available to pick up from Rev. Andy Nelms. Learn more about the curriculum here. 
April 10 – Know Yourself That You May Know God
April 17 – Going Back in Order to Go Forward
April 24 – Journey through the Wall
May 1 – Enlarge Your Soul through Grief and Loss
May 8 – Grow into an Emotionally Mature Adult
Registration