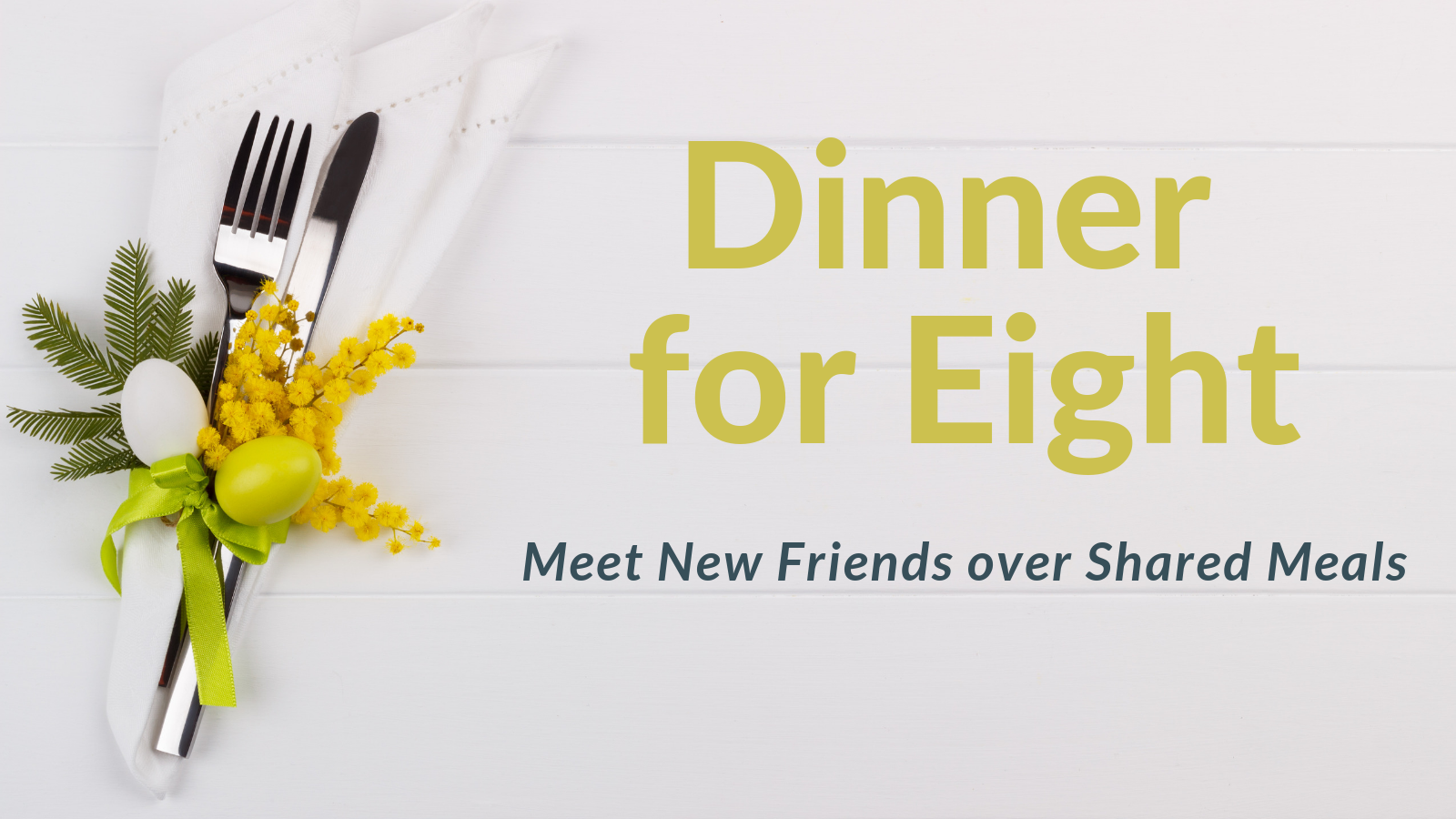 Dinner for Eight
Dinner for Eight is a fun and exciting way for you to connect with new people from Acts 2. Groups form in January and meet monthly to share a meal in homes over a four-month period. If you would like to meet people in our church in a casual and relaxed atmosphere, this is the group for you!
Groups have formed for the spring 2020 semester. You can register to be placed on a waiting list in case spaces open.
For more information, please contact Rev. Brandon Blacksten.