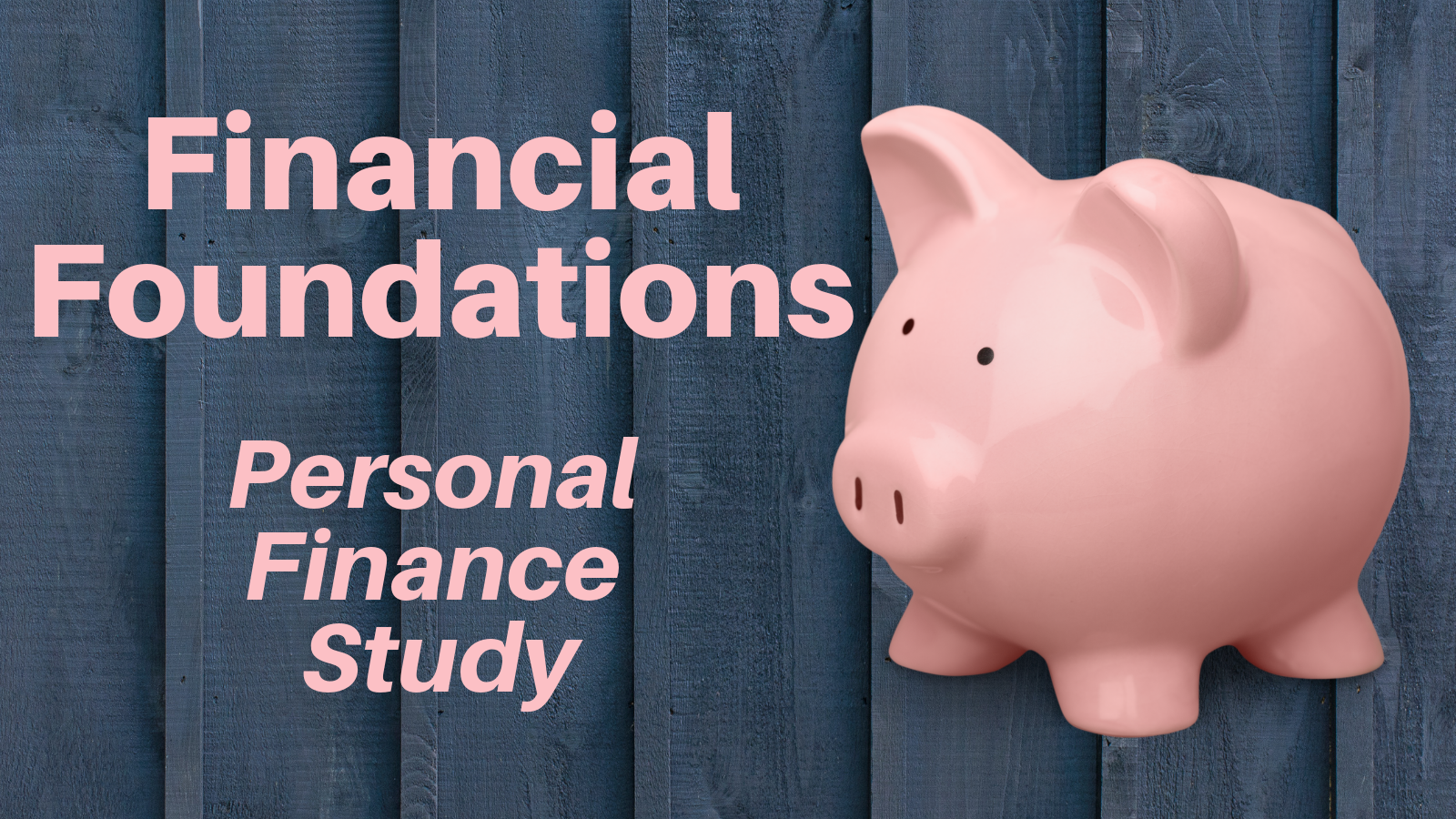 Financial Foundations: Personal Finance Study
Dates: September 4 – October 23
Meeting Time: Wednesdays 6:30 – 8:00 p.m.
Leader: Jeff Hedrick
Investment: Student Manual/DVD – $40
Childcare is available
Financial Foundations takes a spiritual approach to managing finances and uses a full-color study guide packed with information, financial tools, resources, reflection guides and a DVD with additional teachings. Financial Foundations can be a great fit whether you're facing financial challenges or feeling really comfortable with your financial situation and seeking to grow and do even better. Through intentional prayer, scripture reading, basic financial principals and group discussion participants can learn how to become even better stewards of their resources to bless their family and others.
Order Student Manual/DVD here under the "Find Your Place" heading.