Supporting World-Changers
MOPS
MOPS (Mothers of Preschoolers) is an international grassroots movement that believes that moms are world changers and influencers.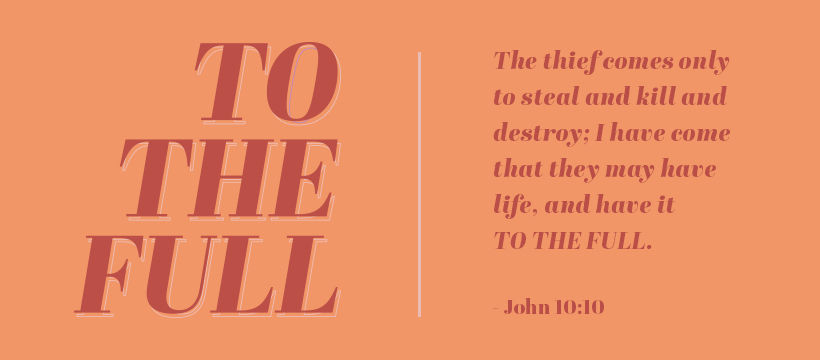 About MOPS at Acts 2
At Acts 2, we are honored to host MOPS during the school year. Our group has meetings on the first Thursday of each month and play dates on the third Thursday of each month during the school year (September-May). All moms who have children in Kindergarten and younger are invited to be a part of MOPS.
We also believe that incubating hearts and giving just-because hugs can change the course of history. That's why we connect moms all over the metro to a community of women who meet together to laugh, cry and embrace the journey of motherhood.
MOPS groups are rallying women to be more honest, to feel more equipped and to find our identity by journeying alongside one another. We are moms, and we believe that better moms make a better world.
For more information about MOPS International, please visit their website. If you have any questions or would like additional information, please contact us.
Summer Play Dates
Summer is a great time to play and meet new friends. Invite a mom friend, load up the kids, and beat the heat together with fun summer activities. Check out the info below for the next summer play date!
July MOPS Play Date
Date: Thursday, July 25, 9-11:00 a.m.
Contact: Noelle Hotaling – (215) 584-2574
Location: Breakaway Indoor Playground – 14350 N. Lincoln Blvd., Oklahoma City, OK
Register for the 2019-20 School Year
We're so excited that you're interested in joining MOPS during the 2019/20 school year! We have so many fun meetings and activities planned for you. Our group will meet the first Thursday of each month from 10-11:30 a.m. in the Gathering Space. The third Thursday of the month is a planned play date or Mom's Night Out.
The annual registration fee for MOPS International is $31.95. This goes directly to MOPS and helps to cover all of the promotional materials and support that they provide to our group. Additionally, there is a cost of $50 per semester ($100 per year) that will go towards childcare, crafts, activities, etc. If paying these fees will be a hardship for your family, please know that scholarships are available.