Youth Confirmation Registration
Confirmation is an amazing opportunity for your family to learn more about the Christian faith together. This is in preparation for our Confirmation students to affirm their faith before the congregation in the spring.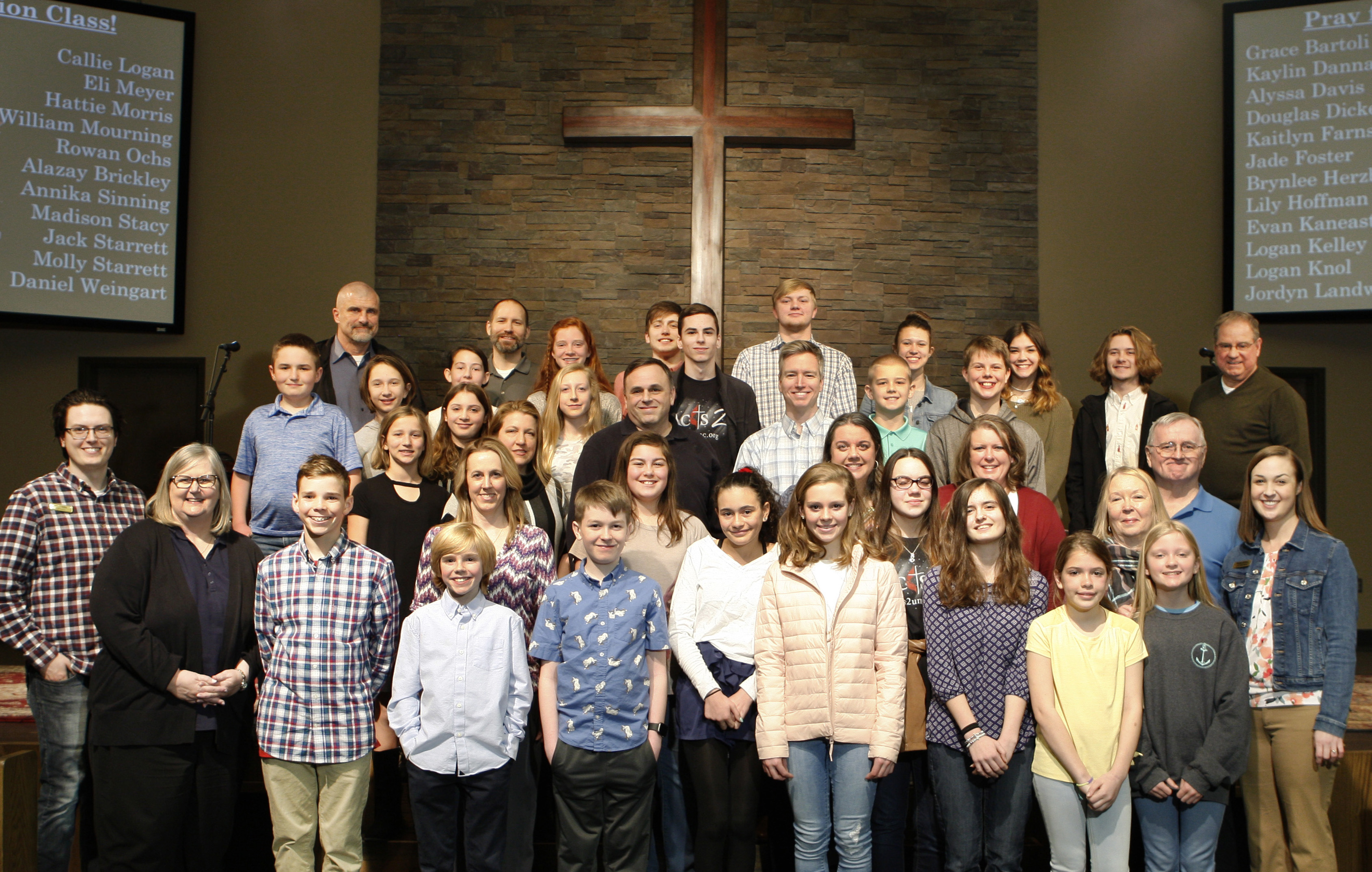 Confirmation is a long-standing Christian tradition and holds a special place in our United Methodist heritage. It gives those who were baptized as infants the ability to confirm the decision made on their behalf to become faithful members of the body of Christ. At the same time, confirmation gives those who have never been baptized the opportunity to make that life-changing decision and enter into the body of Christ through the sacrament of baptism.
When: Sunday, Sept. 8 – Sunday, March 8
Time: 10:45 a.m. – 12 p.m. (weekly)