A Message from Pastor Mark
Dear Church Family,
Great things are happening around here: a fantastic Bible School, a new playground, blessing students and teachers, baptizing babies, and receiving new members. Unfortunately, the COVID transmission rate is not great. On July 12, 2021, Oklahoma and the center section of the country reported low to moderate spread. By yesterday, August 11, 2021, it was a completely different situation with high transmission nearly nationwide including Oklahoma County.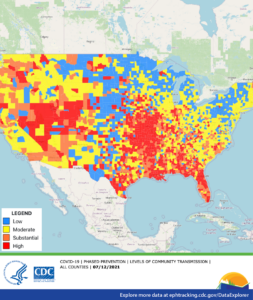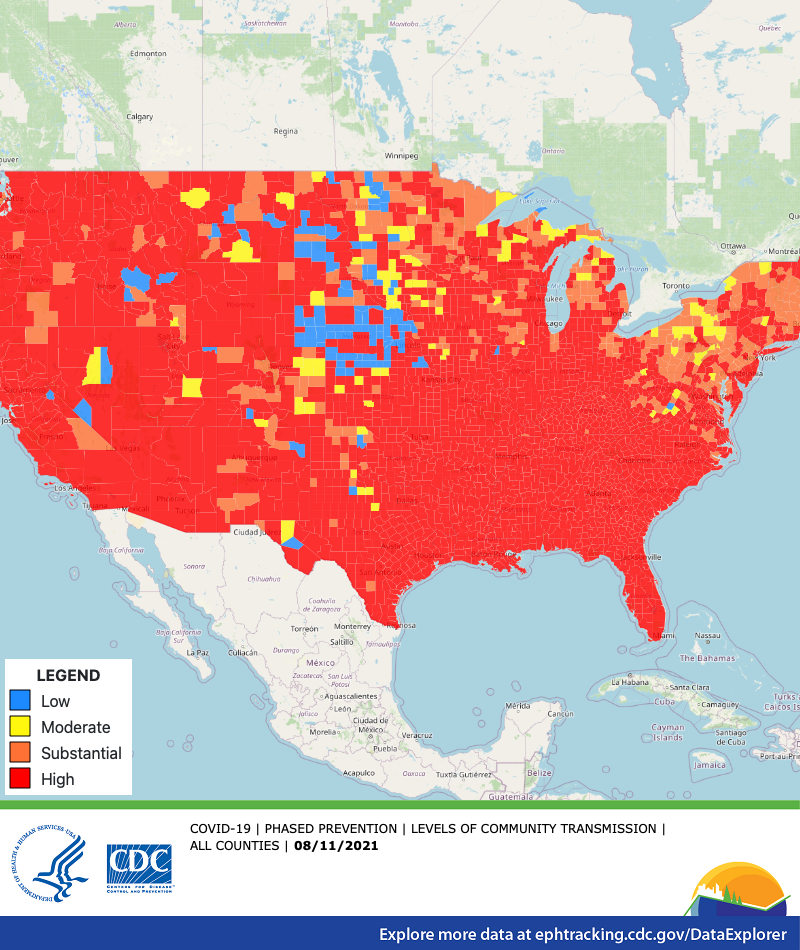 Our community is following the CDC guidelines. Currently, this includes masking indoors in areas of high transmission. This now includes us.
We want you to know what to expect this Sunday and until the transmission rate lowers.
We will provide Church Online starting at 7am and hosted services at 9:15 and 10:45am.
On campus, hospitality, including coffee and donut holes, will be provided outside.
The toddler nursery will meet on the new outdoor playground unless it is raining.
Our electronic signage will say, "Please mask up."
Our expectation is that children and youth of our community are masked when indoors.
Our expectation is that staff and adults who call Acts 2 family are masked when indoors.
We will experience great music and God's good message of hope in Jesus our Savior.
We will serve communion at the front and have family communion bags available.
We will welcome all.
Masks will be available for both children and adults at entry points of each building.
Staff and church leaders are not code enforcement or policing the larger community.
We anticipate respectful interaction in all spaces and in all conversations in this season.
We expect God's presence and for you to be blessed by our time together!
We are a covenant community of faith with responsibilities to one another. We are not a public park, concert venue, or country club. We have always expected deeper commitments from one another here than any other place in our lives. What other group shows up for us on the day we are born, cares for us each week for at least 18 years straight, prays for us, weeps with us, marries us, and cares for those we leave behind upon our death? I know of nothing else other than the people of God known as the church.
Thank you for being church for one another and for the world.
I love each of you.
Pastor Mark