The Latest from Acts 2
There are a lot of opportunities to participate in and enjoy the ministries here. To keep up to date on all we have to offer by checking our calendar, announcements, and recent events.
Get all the details about upcoming courses and events through Acts UMC. Mark your calendar and register today!
Pencil us in! See dates for upcoming events, worship experiences, classes, and meetings held at Acts 2 UMC.
Stay up-to-date on all things Acts 2. Sign up to receive our email newsletter. We'll deliver it right to your inbox!
4 the Kids Project
We want to be able to welcome more children into our community by creating an engaging place where our kids can come together to play, connect, learn, and grow in Christ. We hope you'll prayerfully consider how you might play a part in our future.
Annual Giving
Giving is an act of worship. A new year brings the promise of new opportunities. As you look ahead, remember to consider your year-end giving decisions that can make a big difference in the ministry of Acts 2 United Methodist Church.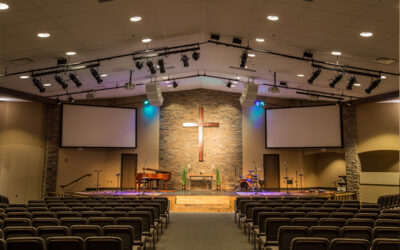 Dear Church, With the three Christian values of "1. Do no harm, 2. Love God, and 3. Love one another" in mind, your Administrative Council on Sunday, October 4th unanimously passed a motion "to start every other week in-person worship beginning October 25 with future...
read more