Updates and Registrations
Sign up, learn more, and mark your calendars for various family and individual events coming up at Acts 2!
Recent Announcements from Acts 2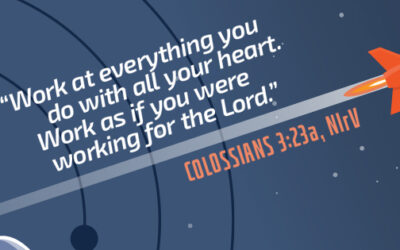 As we continue exploring Initiative, this week we'll continue to read from Nehemiah and learn to stay focused on the things that need to get done in our lives You can download these lesson plans to go deeper with the lesson at home: Pre-K to 3rd Grade 4th & 5th...
read more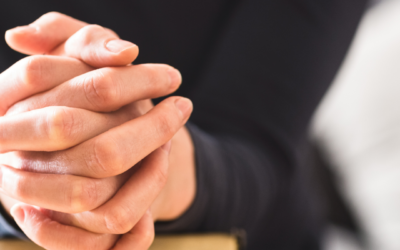 Please let us know how you and your family are doing, and how we can pray for you by filling out the request form below. Now that we are back to two in-person services and continue to offer Church Online, it's more important than ever that we maintain our strength as...
read more
Let's Connect!
Want to stay up to date or see what we're up to throughout the week? Follow us on social media for daily and weekly updates and encouragement!