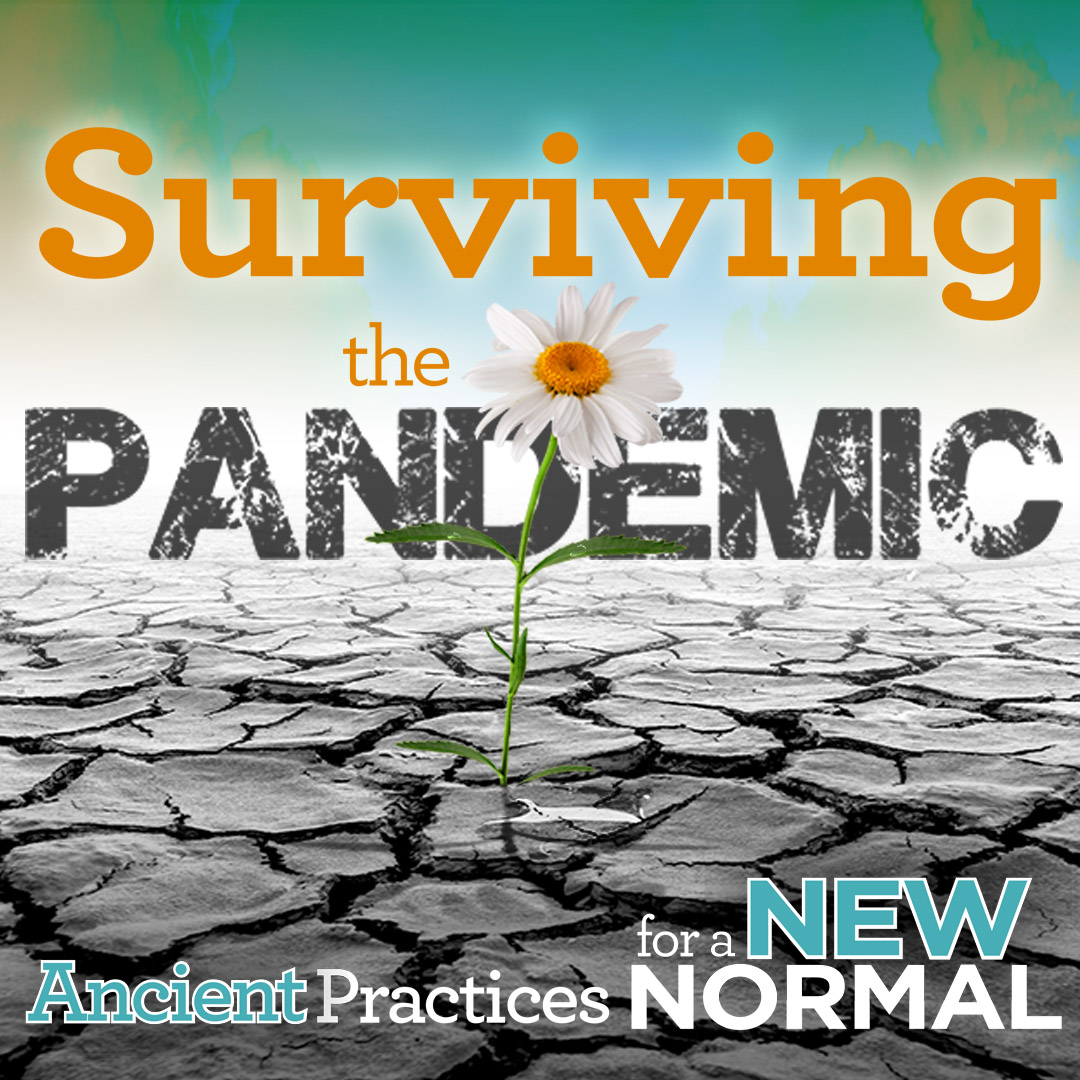 The Pandemic of Division
Our country and our world seem more divided than ever. Whose side is Jesus on? In part two of Surviving the Pandemic, Dr. Mark Foster shares how Jesus navigated the divisions of his day and what he has to say to us today.
Some elements have been removed to honor copyright restrictions.