Acts 2 United Methodist Church

in Edmond, OK
We focus on providing a church home that allows members of all ages and stages of spiritual walks to be met right where they are and continue on a journey of spiritual growth. We do this by creating opportunities for members to thrive spiritually through classes, small groups, mission work and more.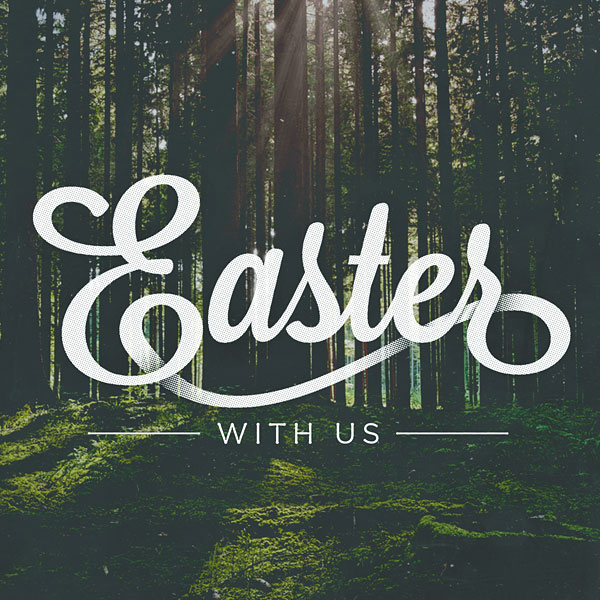 Coming Up
Celebrate Easter With Us
Whether on-site or online, we'd love for you to celebrate with us on Saturday, April 3 and Sunday, April 4.
Serving Edmond and Beyond
We are a church on the move
Service and missions are a priority at Acts 2. God has given us each gifts that we can use to serve, including the giving of our time and strength to serve the Lord. Good with numbers? Have a knack for teaching or connecting people? Discover how God wants to use your gifts to help build the Kingdom locally, nationally, and beyond.
Learn More
Get Connected
There's a place for everyone at Acts 2
We are committed to connecting and serving individuals right here in Edmond and beyond. There are many ways to join our community and participate in activities at Acts 2. Here are just a few ways to get involved!