Serving Communities in Need Beyond OK
Acts 2 is committed to spreading God's love by serving those in need.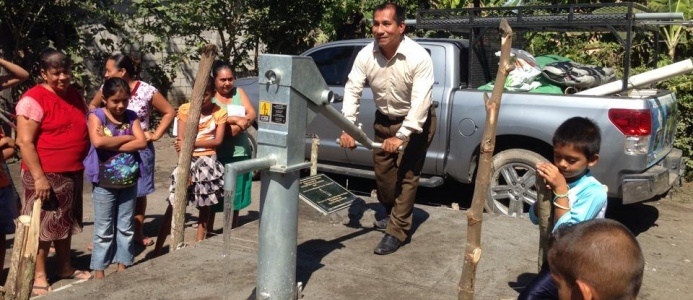 Approximately 748 million people in the world do not have access to clean drinking water, so Acts 2 has sent mission teams year after year to reach large groups of people who suffer every day without this resource that we often take for granted.
Acts 2 has installed 24 water wells on mission trips to Guatemala, El Salvador, and Africa.
If you are interested in learning more about how you can help with your time or your donations, please contact Rev. Brandon Blacksten.