Serving Communities in Need Beyond OK
Acts 2 is committed to spreading God's love by serving those in need.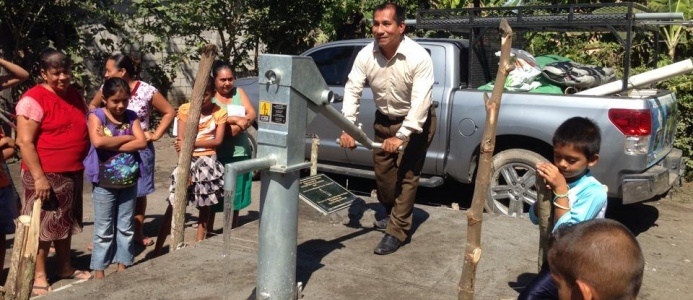 Living Water International is an organization that has been close to the Acts 2 family's heart. Approximately 748 million people in the world do not have access to clean drinking water so Acts 2 has partnered with Living Water International year after year to reach large groups of people who suffer every day without this resource that we can often take for granted.
Acts 2 has sent 12 teams on mission trips to drill and/or repair wells in El Salvador and Guatemala.
If you are interested in learning more about how you can help with your time or your donations, please contact Rev. Brandon Blacksten.