At Acts 2 Children's Day Out we seek to provide a loving, Christian atmosphere  in which children grow to their fullest potential as children of God.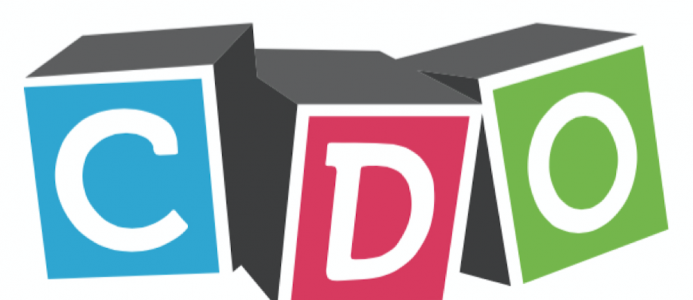 We use thematic units, arts and crafts, play time, music, chapel and much more to provide your child with social, language and spiritual growth while also having fun! Acts 2 CDO is for ages 18 months – 4 years and is a ministry of Acts 2 UMC. Our program is licensed by DHS and has a teacher and assistant for each classroom.
If you have any questions, please call 405-888-6904 or contact our Director, Mandy Horneber. We offer tours by reservation.
Due to COVID-19, the Summer 2020 session has been cancelled. If you would like to be notified regarding registration for the summer 2021 session, please enter your contact information below.
2020-2021 School Year
We are excited to welcome back families we have served this past year and welcome new families into our Acts 2 CDO family!
Enrollment is now open
Session begins September 9, 2020 and ends May 13, 2021
Drop off: 9:30 a.m. / Pickup 2:30 p.m.
We offer a two-day option (Monday/Wednesday or Tuesday/Thursday) or four-day option (Monday through Thursday)
Children must have received all up-to-date vaccinations and immunizations
To save time during the enrollment process, please bring the following completed forms and documents when you come to enroll:
Current copy of Immunization Record
Voided check to set up direct deposit
For more information or to schedule a tour with the director, please call 405-888-6904.  Enrollment is on a first-come, first-serve basis.
Investment
$75 non-refundable annual registration fee per child
$225 per month – 2 days per week
$450 per month – 4 days per week
Sibling discount of $25 per family.
If there is not a spot for your child for the school year, we can add him/her to a waiting list. There is a $25 non-refundable fee to add your child to the waiting list.
Summer 2021
To be notified prior to Summer 2021 registration, please complete the following form.