Youth Ministry at Acts 2
For more information about youth ministry, feel free to contact our Youth Director, Jerrod Baker.
Email Jerrod
Latest Youth News
On May 26, Youth will celebrate the end of the school year at the End of School Bash from 4-6:00 p.m. with water balloons and games. 
Upcoming Events
End of School Bash – Chapel Back Yard 
May 26, 4-6:00 p.m.
Water balloons and games
Please dress appropriately (No white shirts/pants)
Summer Pool Parties
June 9, 4-6:00 p.m.
June 19, 6-8:00 p.m.
Summer Youth Trips
June 5-9 – Journey Camp – 6th – 8th Grade
June 16-22 – S.O.S. Mission Trip – 9th Grade – Graduates
July 8-12 – Dayspring Camp – 9th Grade – Graduates
Summer Youth Commissioning in Worship
June 2, 10:45 a.m. – Journey Camp Commissioning
June 9, 10:45 a.m. – S.O.S. Commissioning
July 7, 10:45 a.m. – Dayspring Camp Commissioning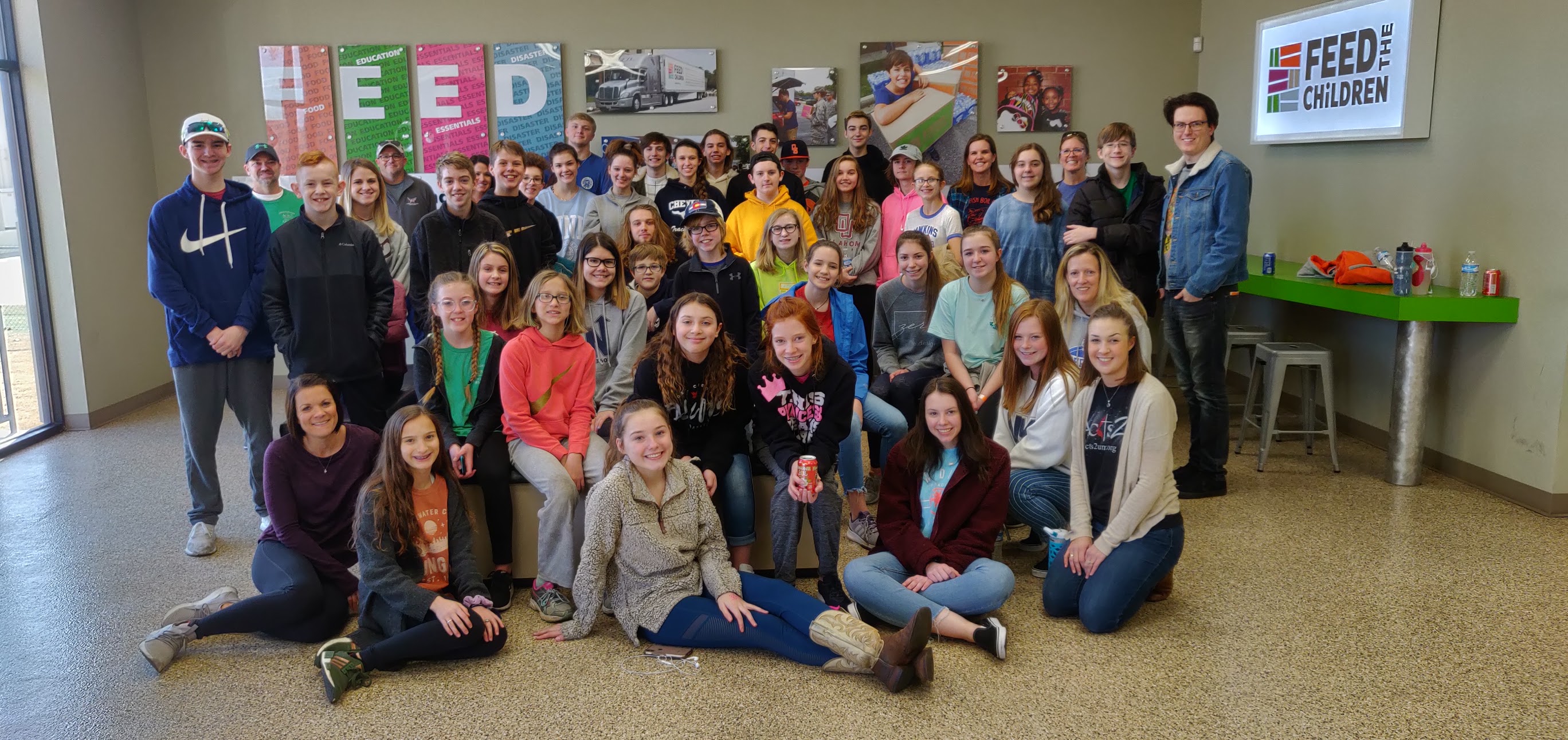 Sundays
10:45 a.m. – Jr and Sr High Youth Bible Study
Students are encouraged to attend the 9:15 a.m. worship service and participate in the Youth Bible study at 10:45 a.m. Junior High students meet in the Southeast Portable Building and base their discussion on the sermon, so they are encouraged to actively participate in worship and take sermon notes to facilitate discussion during Bible study. Senior High students meet in the Southwest Portable Building to spend time studying and relating the Bible to their own lives. Our hope is that these activities will help our students reflect the teachings of Christ in their daily lives.
Wednesdays
6:30 p.m. – Jr and Sr High Youth
Led by Youth Director Jerrod Baker, the Junior and Senior High Youth meet from 6:30-8:00 p.m. on Wednesdays. Students have the option to participate in Family Dinner in the Gathering Space at 5:50 p.m. The cost for dinner is $7 for 6th grade and older, $4 for Kindergarten through 5th grade, and free for Pre-K and younger.
During Youth, students spend time in prayer, small group discussions, and playing games. Small groups are divided by grade and gender to help facilitate conversation that focuses on developing spiritual disciplines, providing encouragement and accountability, and caring for one another through prayer. Each small group is led by two trained adult mentors.
Youth Service Days
As part of our commitment to the Acts 2 value of Worship +2 – a place to worship, a place to learn, and a place to serve – our students have a monthly opportunity to serve together in our local community. Youth Service Day opportunities have included the Regional Food Bank of Oklahoma, Skyline Urban Ministries, the Hope Center of Edmond, Feed the Children, Penn Avenue Redemption Church, Epworth Villa Retirement Community, and Circle of Care, among others. These monthly Youth Service Days give our students an opportunity to partner with local service organizations and neighbors in need as we seek to be the hands and feet of Jesus and be part of the transformation of the world.