Welcome to Acts 2
Acts 2 UMC is a community of believers who have decided together to live their lives fully devoted to God. It is a place where everyone plays a critical role, everyone is important and God is in charge.
At Acts 2, we strive with all of our hearts to be a Biblically-focused community – a place where love prevails, people and relationships are healed and, most importantly, where God is present with us.
At Acts 2, we are passionate about community and spiritual growth. We are a community that shares open, honest and accepting friendships with each other and with Jesus. Reaching those outside our church community, helping them to feel accepted, loved and invited to be a part of ours is part of our mission.
We focus on providing a church home that allows members of all ages and stages of spiritual walks to be met right where they are and continue on a journey of spiritual growth. We do this by creating opportunities for members to thrive spiritually through classes, small groups, mission work and more.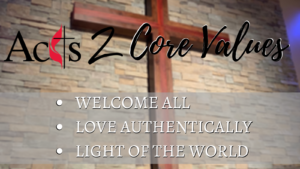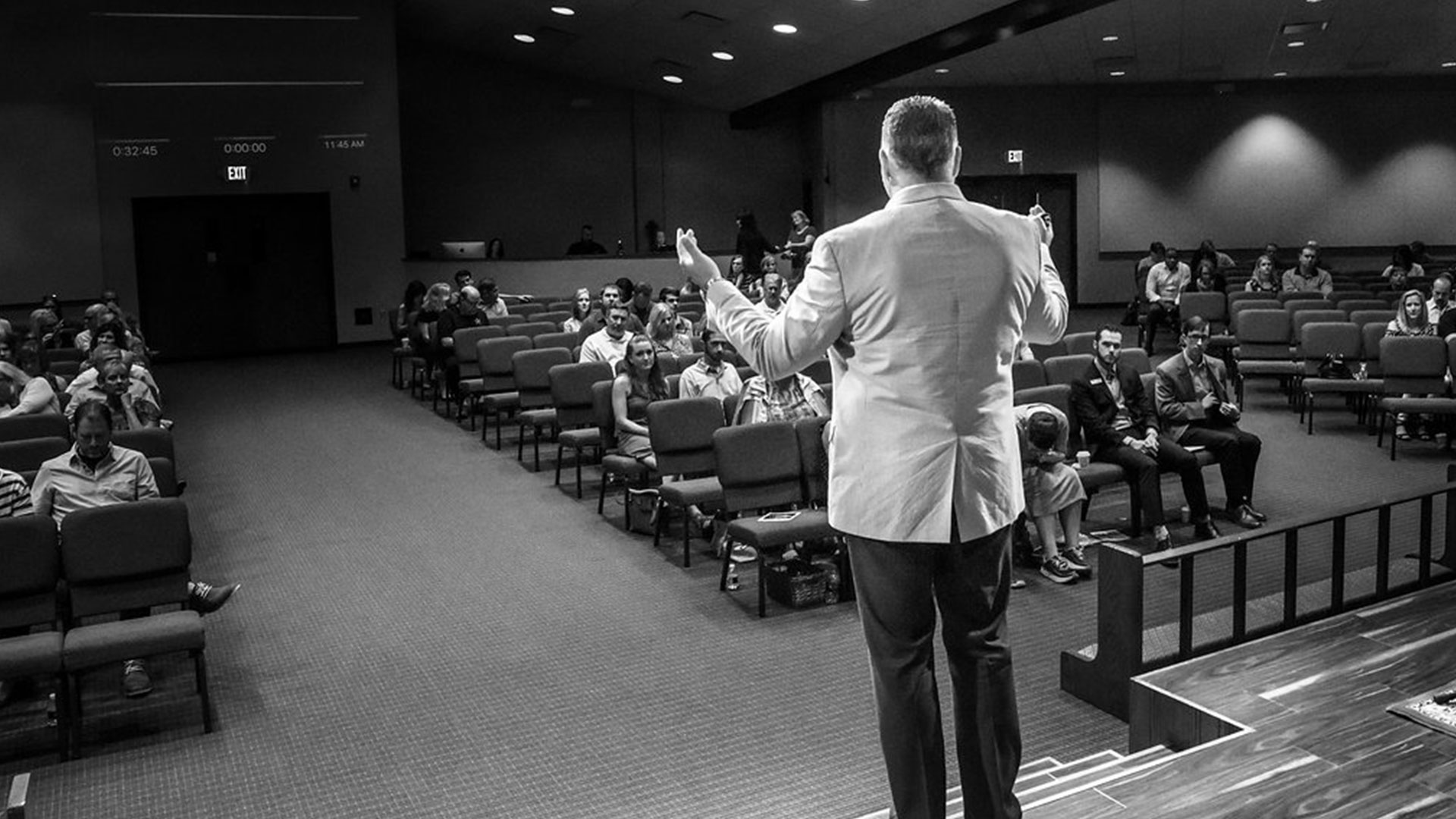 Meet Our Founding Pastor
Dr. Mark Foster is the founding pastor of Acts 2 UMC. Mark is led by the Spirit and is passionate about seeing people come to know Jesus. He has the unique ability to reach all ages, from children to mature adults. And effectively uses sincerity, warmth, and humor to communicate practical messages from the Bible.