Nursery and Childcare at Acts 2
At Acts 2, we know that children are precious gifts from God. We are committed to providing excellent nursery care in a safe and nurturing Christian environment. Our nursery staff is well trained in nursery policies and procedures, and each of our workers has undergone a background check and CPR/First Aid Training to ensure the safety of our littlest ones.
Sunday Mornings
On Sunday mornings, nursery care is available for children ages birth through three years old during all worship services. We have two nurseries available:
Our Infant Nursery for children from birth to two years old is located in the sanctuary building where our primary worship services are held.
Our Toddler Nursery for children from two to three years old is located in the chapel building (the original sanctuary).
When you arrive, you will check your child in before taking him/her to the nursery. The first check-in process takes a little longer because we gather information that will help us care for your child (allergies, special instructions, etc.) We also ask for your cell phone number so that, in the event your child needs you at any point during worship, we can contact you.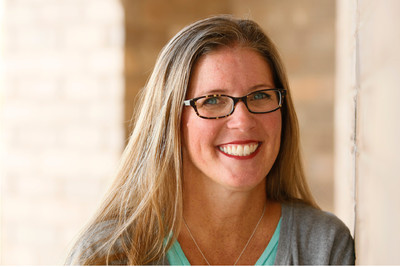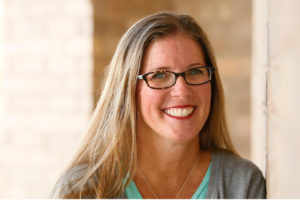 Special Needs and Accommodations
Children with special needs are welcome here! Our Early Education Director, Mandy Horneber, holds a degree endorsement in Special Education Physically Handicapped, and would love to work with you to create a safe, welcoming, and fun environment for your child.
If you have any questions regarding our nursery, please contact our church office at (405) 359-2287, or you can contact Mandy Horneber.