Updates and Registrations
Sign up, learn more, and mark your calendars for various family and individual events coming up at Acts 2!
Recent Announcements from Acts 2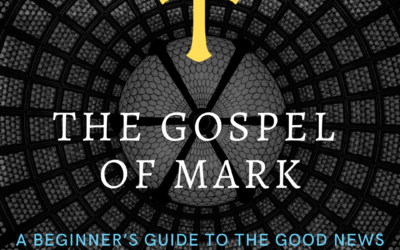 Our Teaching Pastor Dr. Robert Gorrell has a new class beginning at Acts 2 University on Wednesday nights and on Sunday mornings called, "The Gospel of Mark: A Beginner's Guide to the Good News." He'll use Amy-Jill Levine's book and video series as a guide as you...
read more
Let's Connect!
Want to stay up to date or see what we're up to throughout the week? Follow us on social media for daily and weekly updates and encouragement!