Updates and Registrations
Sign up, learn more, and mark your calendars for various family and individual events coming up at Acts 2!
Recent Announcements from Acts 2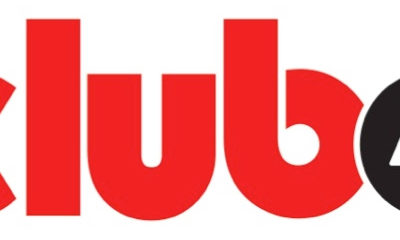 Date: September 20, 2019 Time: 8:00 - 9:30 p.m. Contact: Children's Director Meagan Durham All 4th and 5th graders are invited to the Club 45 Late Night Friday, September 20. The students will play an escape room-themed game followed by ice cream sundaes. [gravityform...
read more
Let's Connect!
Want to stay up to date or see what we're up to throughout the week? Follow us on social media for daily and weekly updates and encouragement!