Updates and Registrations
Sign up, learn more, and mark your calendars for various family and individual events coming up at Acts 2!
Recent Announcements from Acts 2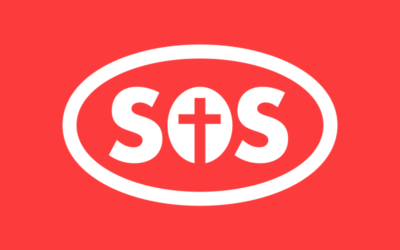 Dates: June 5-10, 2022 Location: Memphis, TN Investment: $350 (Scholarships and fundraising opportunities available) All current 8th-12th graders are invited to travel to Memphis, TN next summer to serve with Service Over Self (SOS). This is a great opportunity for...
read more
Let's Connect!
Want to stay up to date or see what we're up to throughout the week? Follow us on social media for daily and weekly updates and encouragement!