Updates and Registrations
Sign up, learn more, and mark your calendars for various family and individual events coming up at Acts 2!
Recent Announcements from Acts 2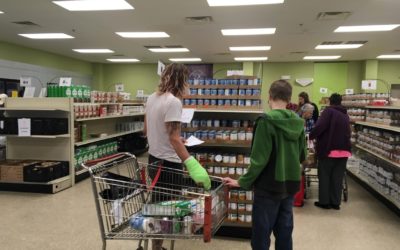 Youth Service Day at Skyline Urban Ministry Where: Meet in the Acts 2 Chapel and travel together to Skyline Urban Ministry (500 SE 15th St, Oklahoma City, OK 73129) When: Saturday, March 30 Time: 8:00am-11:30am Contact: Youth Director Jerrod Baker The Acts 2...
read more
Let's Connect!
Want to stay up to date or see what we're up to throughout the week? Follow us on social media for daily and weekly updates and encouragement!