Investing in Our Future
Since we began worshipping in 1999, our church has faithfully and sacrificially given to continue to ensure we have enough space. Today, we are doing well with worship space, but we find ourselves completely out of space for our children and youth.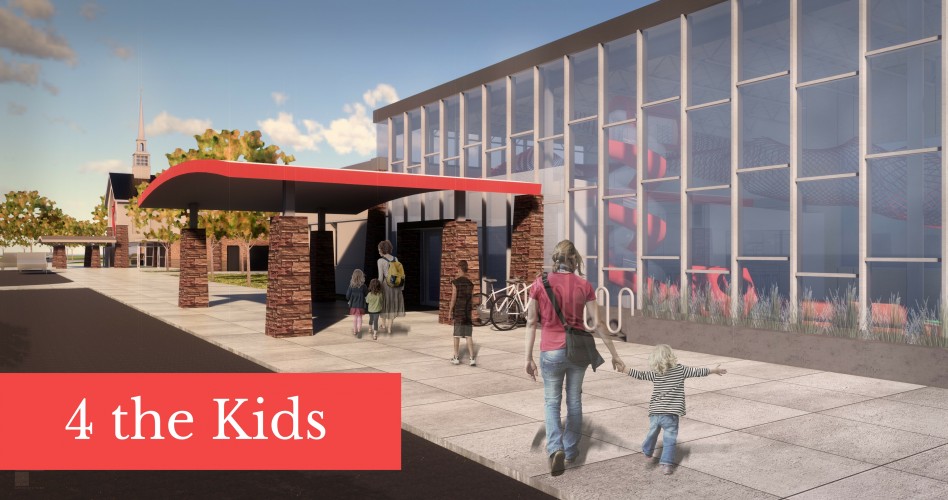 After much prayer, research and feedback from the church, our building committee provided its recommendations. They believe God is calling us to create a safe, kid-oriented space for Acts 2 children, their friends and the surrounding community to learn and grow in Christ.
The time has come to take action for our kids. We want the children of Acts 2 to grow up to carry light into the world. We want to be able to welcome more children in our wider community to join us. We want to create a generation of children who stand firm in their faith and carry the light of Christ into the world. Creating an engaging place where our kids can come together to play, connect, learn and grow in Christ is essential to do this.
We hope you'll prayerfully consider the part you might play in the near future and then step out in faith with us.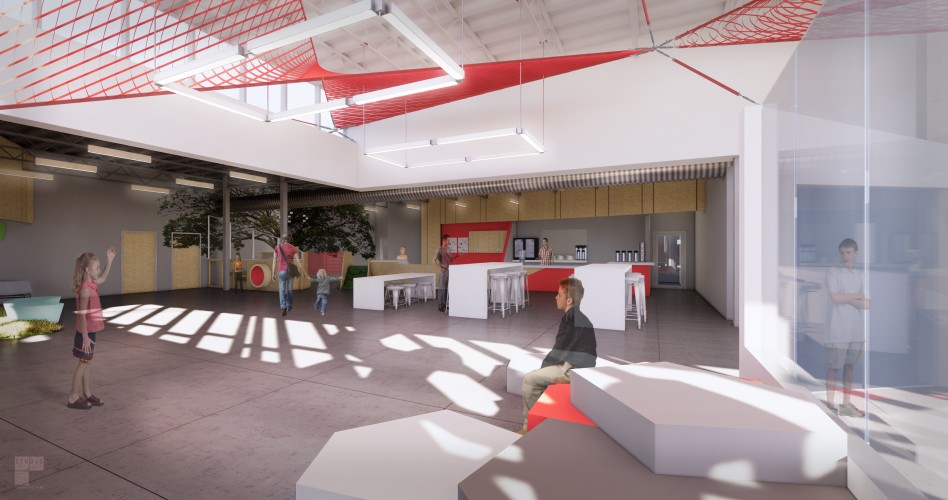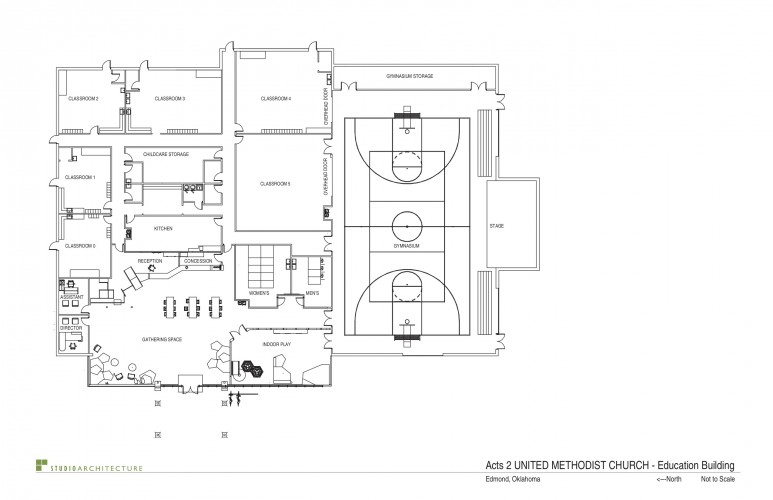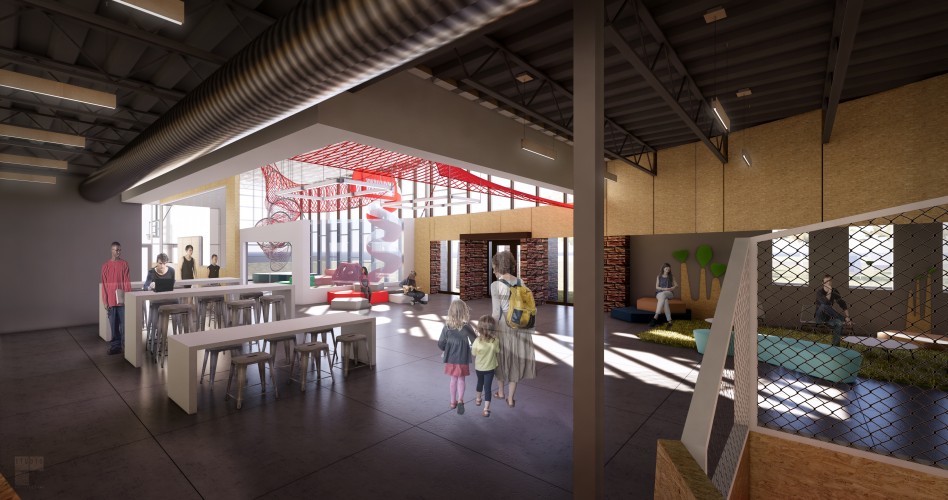 Learn More About the Project: