Children's Ministry at Acts 2
Creating Spiritual Foundations
We believe it is our mission to equip and assist families in laying spiritual foundations with the hope that all children will come to know, love and follow Jesus. For questions about our Children's Ministry, please contact our Children's Director, Meagan Durham.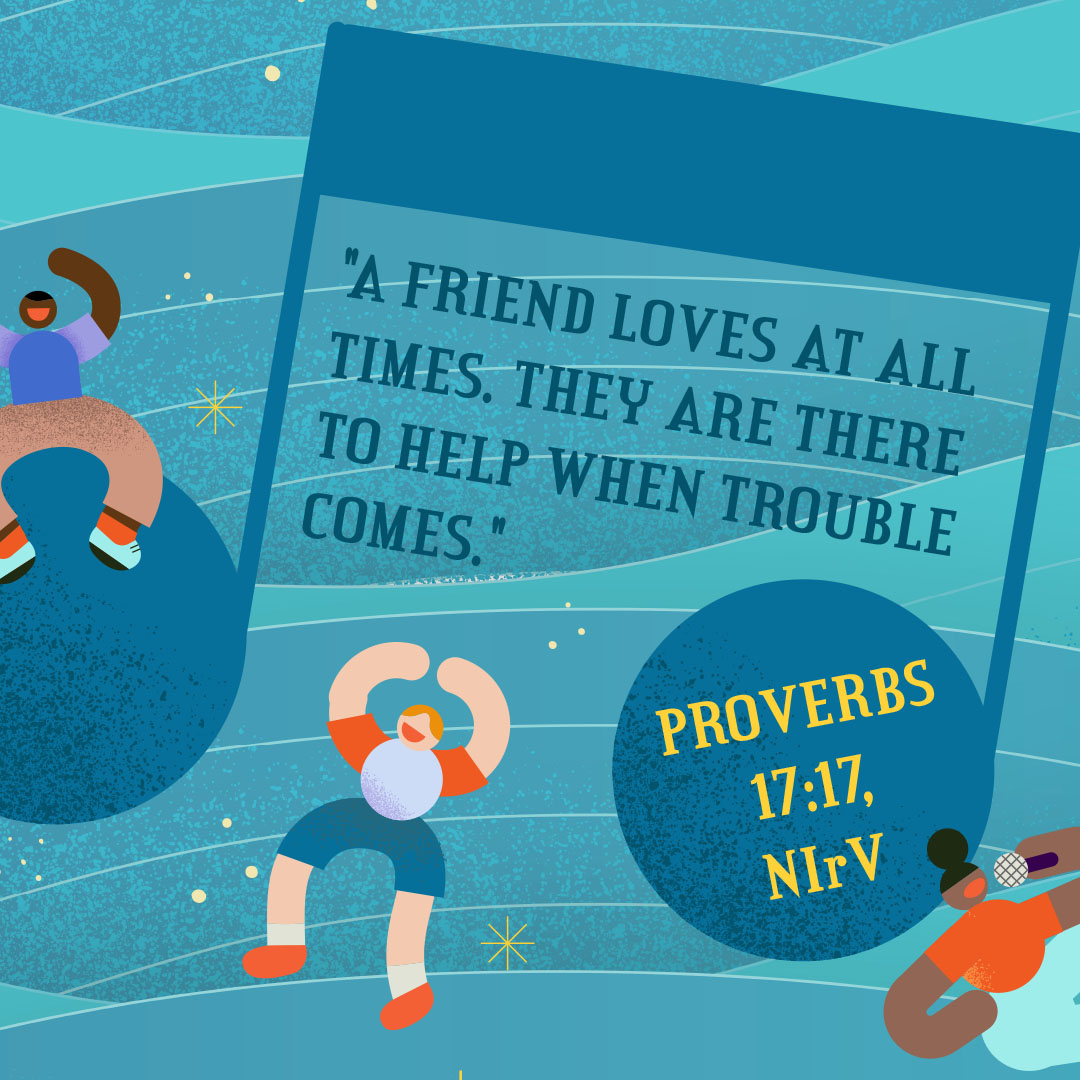 In September, children will be learning about friendship. God created us for relationships. From the very beginning of the Bible, we see how important it is to have wise people in our life who help us understand how to honor God with our actions. When God sent Jesus, we were able to see the best example of friendship ever. Jesus showed us how much He loves us as He laid down His life for His friends. With His words and actions, Jesus showed friendship to everyone He met. We can reflect Jesus' love best when we take time to care for our friends.
Connecting Church and Home
Acts 2 Children's Ministry uses Orange Curriculum.  The name Orange is derived from the idea that the two greatest influences in a child's life are the church and the home. The church is where children experience the light of Christ—yellow—and the home is where children experience love—red. When those two influences work together, the effect is a much greater impact—orange—on the faith development of the child. Orange is educational and fun for both the children and the volunteers in the program.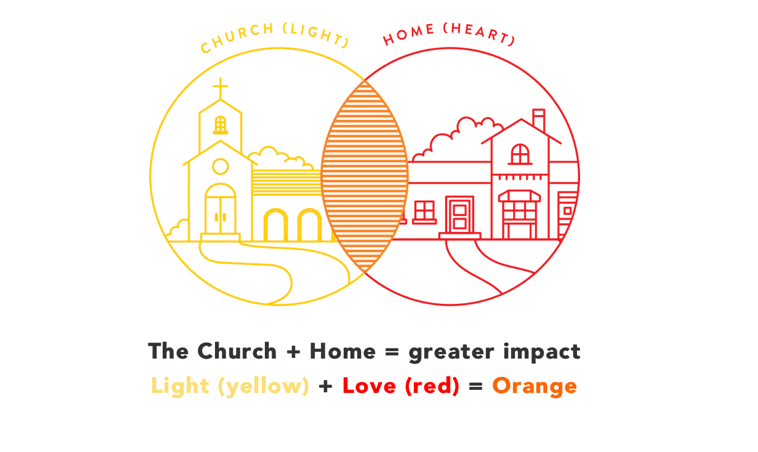 Sundays
9:15 and 10:45 a.m. in the Acts 2 Sanctuary
All children will begin their day in Worship with their parents in the main Sanctuary. During the Children's Moment, they will be invited forward for a quick message and prayer. Children in Pre-K through 5th grade will then be invited to exit the Sanctuary to go to their Sunday School classes, led by our wonderful volunteers. Children will spend about 30 minutes in class, and then will be escorted back to the Sanctuary in time to participate in Communion with their families.
Wednesdays
Acts 2 University
Dinner: 5:45pm in Building B
Classes: 6:20pm in Buildings A, B, and C
Beginning Wednesday, September 6, children participate each week in fellowship, a lesson, and fun and games together at 6:20 p.m. on Wednesday nights. Acts 2 University runs during the school year.