Children's Ministry at Acts 2
Creating Spiritual Foundations
We believe it is our mission to equip and assist families in laying spiritual foundations with the hope that all children will come to know, love and follow Jesus. For questions about our Children's Ministry, please contact our Children's Director, Meagan Durham.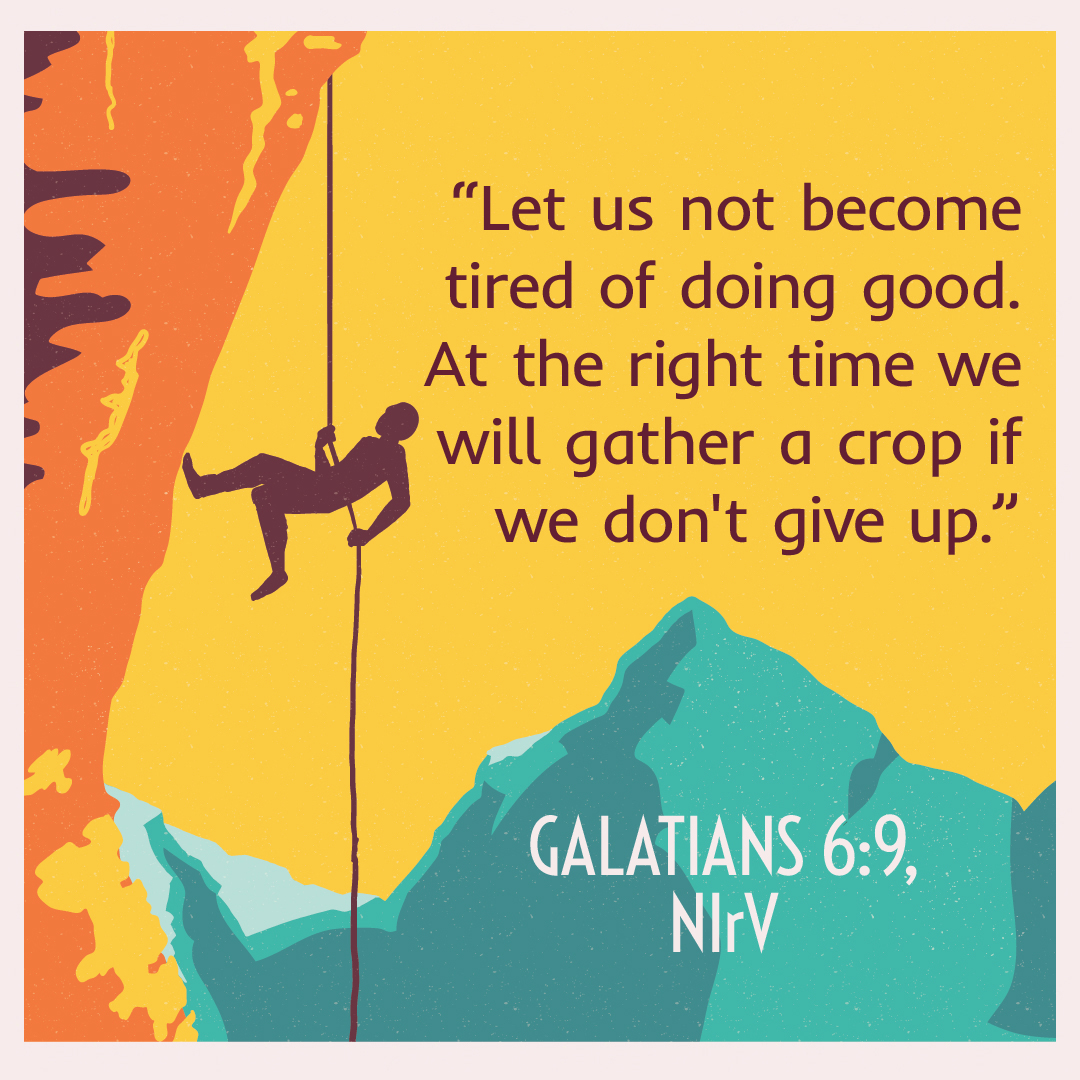 Latest Children's Ministry News
This month as we continue to learn about God's Big Story, we come to the book of Exodus.  We will study Joseph and Moses and learn about Grit.  You can see each weekly lesson below, as well as more information about Grit and our memory verse.
04_2210_252_Kids_Monthly Overview
UPCOMING DATES:
Sunday, October 30- Trunk or Treat
Sunday, December 4- Christmas Program
Saturday, December 10- Santa on a Fire Truck
Connecting Church and Home
Acts 2 Children's Ministry uses Orange Curriculum.  The name Orange is derived from the idea that the two greatest influences in a child's life are the church and the home. The church is where children experience the light of Christ—yellow—and the home is where children experience love—red. When those two influences work together, the effect is a much greater impact—orange—on the faith development of the child. Orange is educational and fun for both the children and the volunteers in the program.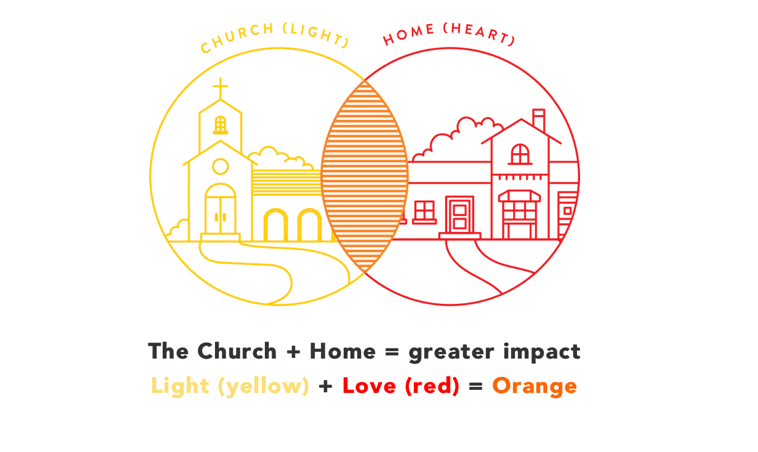 Sundays
9:15 and 10:45 a.m. in the Acts 2 Sanctuary
All children will begin their day in Worship with their parents in the main Sanctuary. During the Children's Moment, they will be invited forward for a quick message and prayer. Children in Pre-K through 5th grade will then be invited to exit the Sanctuary to go to their Sunday School classes, led by our wonderful volunteers. Children will spend about 30 minutes in class, and then will be escorted back to the Sanctuary in time to participate in Communion with their families.