Children's Ministry at Acts 2
Creating Spiritual Foundations
We believe it is our mission to equip and assist families in laying spiritual foundations with the hope that all children will come to know, love and follow Jesus. For questions about our Children's Ministry, please contact our Children's Director, Meagan Durham.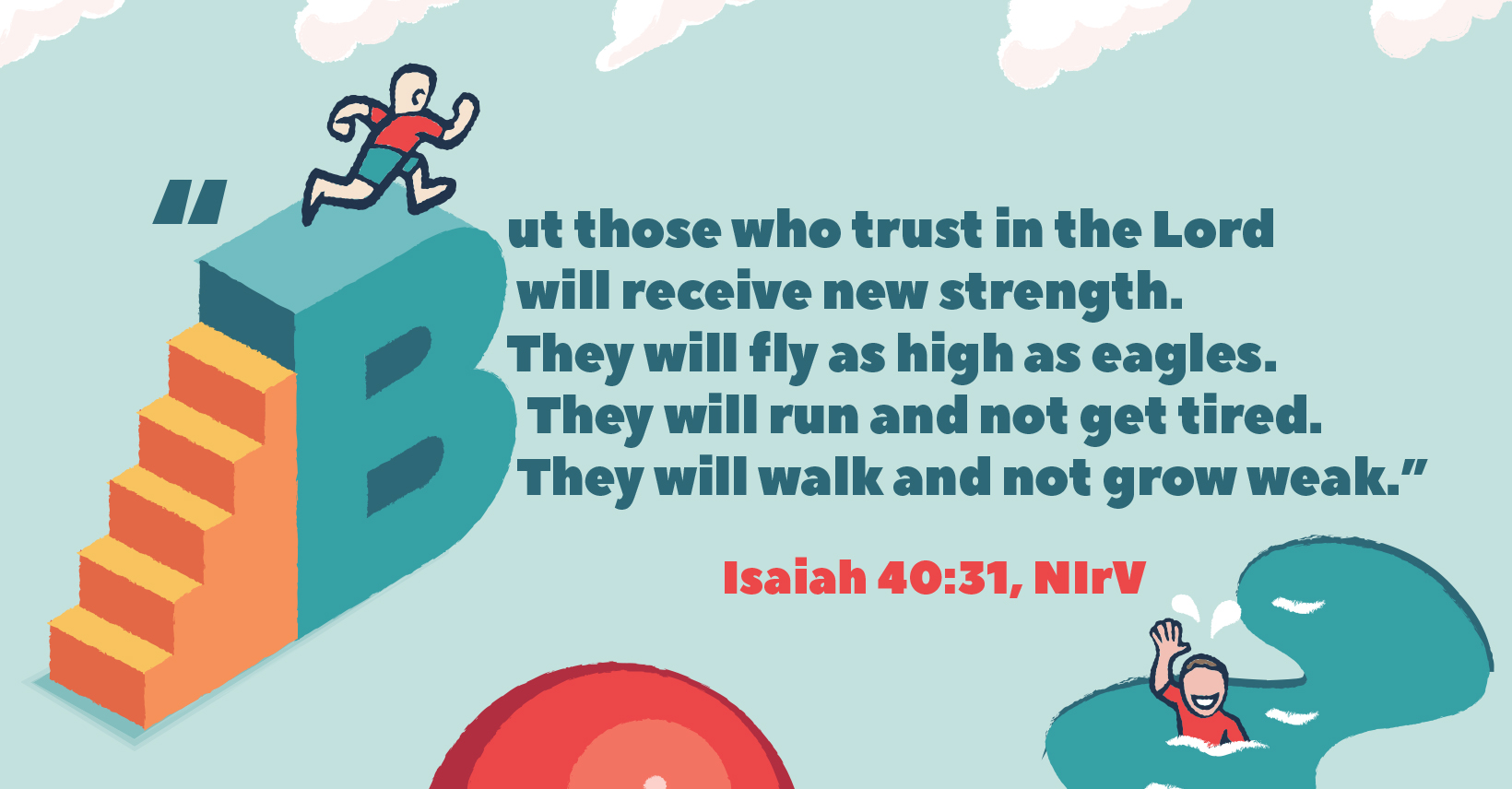 Latest Children's Ministry News
God is strong and faithful, always working in our lives. We might get knocked down from time to time, but when
we put our trust in God, we find the strength we need to get back up again. Jesus showed us how to face life with resilience. No matter what happened, Jesus relied on God to help Him accomplish the mission set before Him.  Because of Jesus, we can trust God no matter what. We can bounce back from whatever knocks us down and complete the mission God has for us.
Our memory verse for the month is Isaiah 40:31  "But those who trust in the LORD will receive new strength. They will fly as high as eagles. They will run and not get tired. They will walk and not grow weak." 
UPCOMING DATES:
June 25-26 – Sonshine Camp (incoming 1st and 2nd graders)
July 11-13 –  Growin' in Grace Camp (incoming 3rd-5th graders)
July 26-28 – Vacation Bible School
Connecting Church and Home
Acts 2 Children's Ministry uses Orange Curriculum.  The name Orange is derived from the idea that the two greatest influences in a child's life are the church and the home. The church is where children experience the light of Christ—yellow—and the home is where children experience love—red. When those two influences work together, the effect is a much greater impact—orange—on the faith development of the child. Orange is educational and fun for both the children and the volunteers in the program.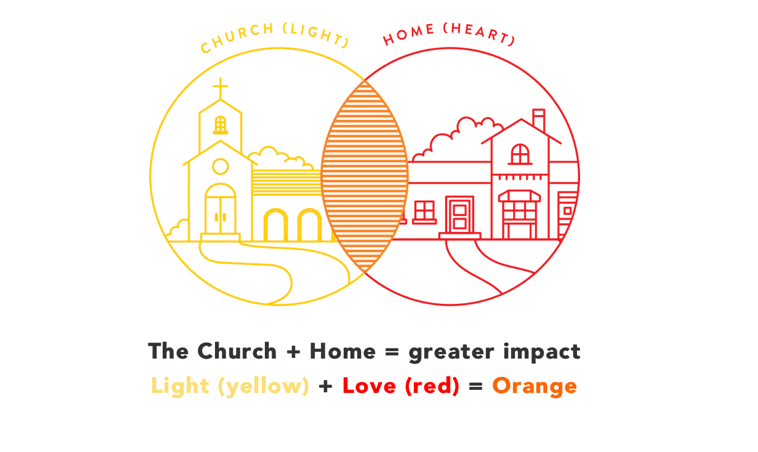 Sundays
9:15 and 10:45 a.m. in the Acts 2 Sanctuary
All children will begin their day in Worship with their parents in the main Sanctuary. During the Children's Moment, they will be invited forward for a quick message and prayer. Children in Pre-K through 5th grade will then be invited to exit the Sanctuary to go to their Sunday School classes, led by our wonderful volunteers. Children will spend about 30 minutes in class, and then will be escorted back to the Sanctuary in time to participate in Communion with their families.