Children's Ministry at Acts 2
Creating Spiritual Foundations
We believe it is our mission to equip and assist families in laying spiritual foundations with the hope that all children will come to know, love and follow Jesus. For questions about our Children's Ministry, please contact our Children's Director, Meagan Durham.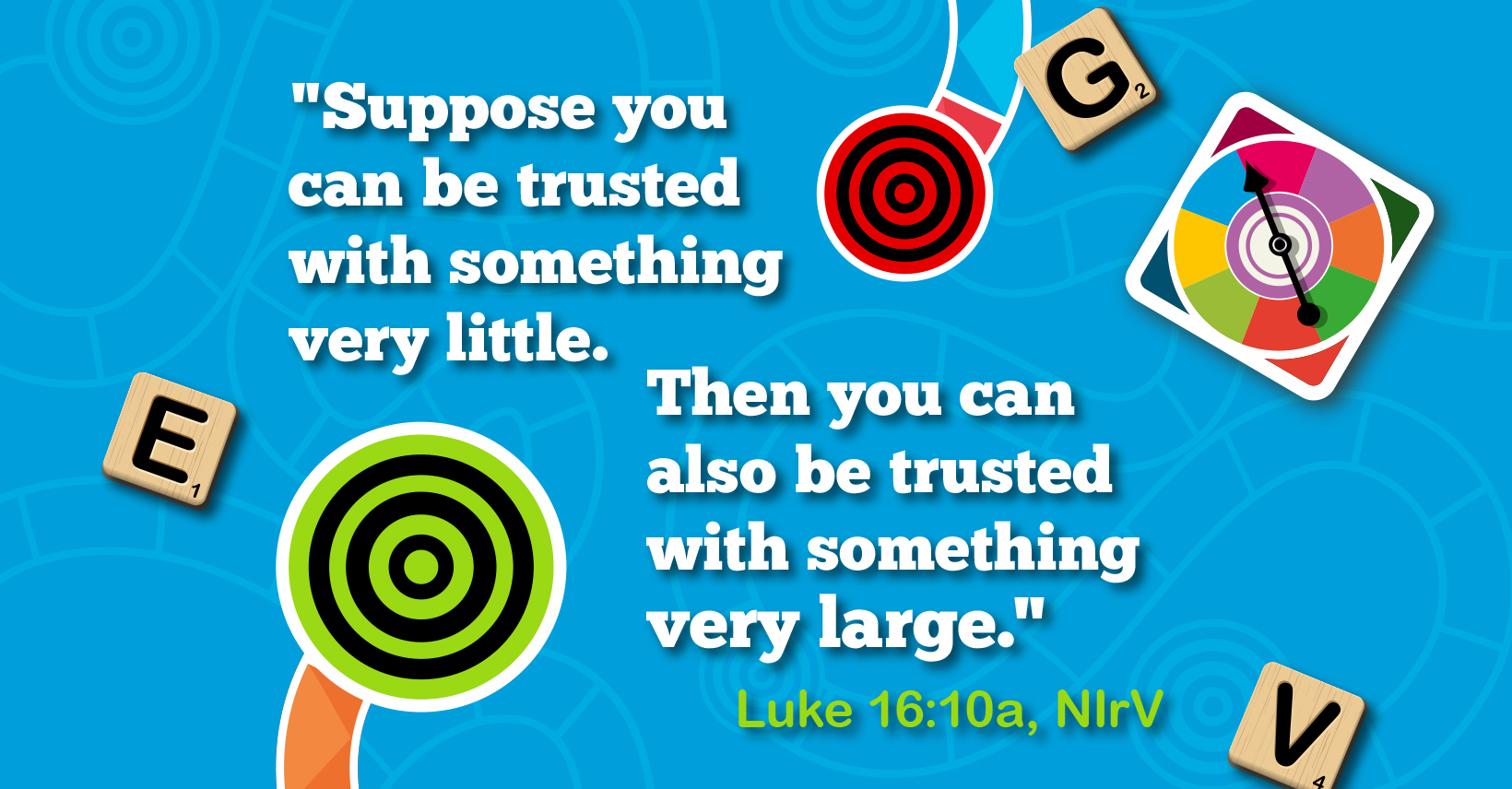 Latest Children's Ministry News
The psalmist wrote, "The earth is the Lord's, and everything in it." God is the author of creation, and God has entrusted us to care for and cultivate it. We do that by taking responsibility. From the work we need to accomplish to people we meet to the words we use, life is filled with moments where we can decide to reflect God's character, take responsibility, and use what we have wisely. When we follow through and do what needs to be done, we can point others to Jesus, the One who took the ultimate responsibility for us and made it possible for us to be with God forever.
This month we will look at Bible stories that teach us responsibility.  On January 3 we will start with the Greatest Commandment: love God, love others.  The next week we will read the "bigger barns" story from Luke 12 and learn to share what we have.  Proverbs 6:6-8 will teach us to work hard by looking at the story of the ant and the sluggard.  The fourth week of January we will learn to make the most of what we have been given by reading the parable of the bags of gold in Matthew 25:14-30.  We finish January and our life application of responsibility by looking at Ephesians 4:29 and using our words wisely.
Connecting Church and Home
This year, we made a wonderful investment in our Children's Ministry with the implementation of the Orange curriculum. The name Orange is derived from the idea that the two greatest influences in a child's life are the church and the home. The church is where children experience the light of Christ—yellow—and the home is where children experience love—red. When those two influences work together, the effect is a much greater impact—orange—on the faith development of the child. Orange is educational and fun for both the children and the volunteers in the program.