Children's Ministry at Acts 2
Creating Spiritual Foundations
We believe it is our mission to equip and assist families in laying spiritual foundations with the hope that all children will come to know, love and follow Jesus. For questions about our Children's Ministry, please contact our Children's Director, Meagan Durham.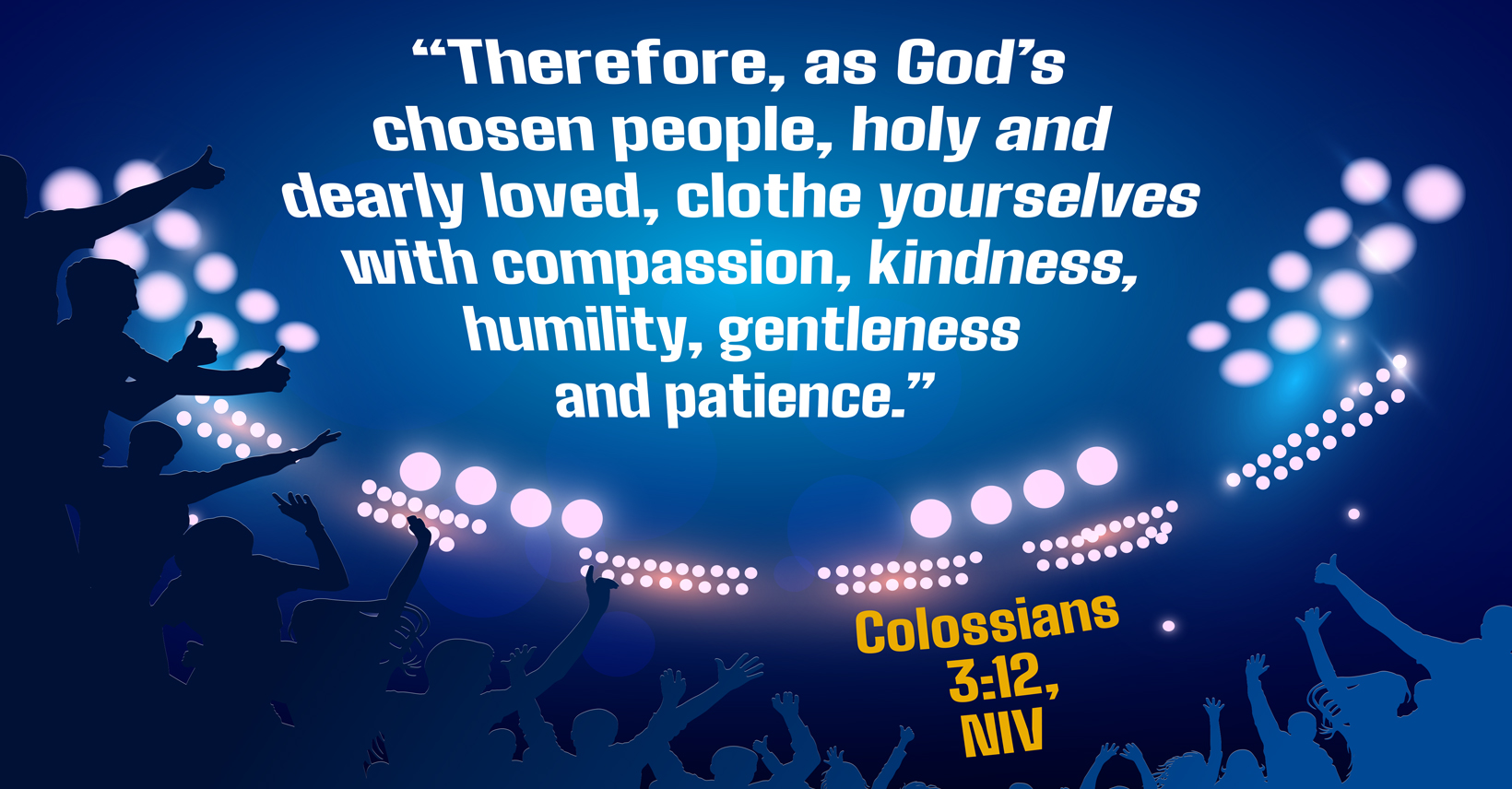 Latest Children's Ministry News
For the month of February our theme is "Super Fan: Cheer Each Other On."  We will learn about kindness, which is showing others they are valuable by how you treat them. Each Sunday we will read a Bible story that teaches us to be kind. The first week we will read Ephesians 4:32 and learn to be kind to others because God is kind to us. On Valentine's day we will read from the book of Ruth and learn about being kind to our family and friends. Matthew 5:41 tells us to go the extra mile, and in week three we will learn to be kinder than we have to be.  We finish off February by learning to be kind to people who are different from us, and we will read the Good Samaritan.  
Upcoming Date:
Friday, March 5 – Club 45 Late Night
Camp Dates:
Sonshine at Canyon Camp – Incoming 1st-2nd Grade – June 26-27
Growin' in Grace at Canyon Camp – Incoming 3rd-5th – July 12-14
Connecting Church and Home
This year, we made a wonderful investment in our Children's Ministry with the implementation of the Orange curriculum. The name Orange is derived from the idea that the two greatest influences in a child's life are the church and the home. The church is where children experience the light of Christ—yellow—and the home is where children experience love—red. When those two influences work together, the effect is a much greater impact—orange—on the faith development of the child. Orange is educational and fun for both the children and the volunteers in the program.