Serving the Edmond, OK Community
Missions are vital to Acts 2. Whether it is a local mission trip, donations to Infant Crisis Center, Prison Ministry or volunteering at the Regional Food Bank of Oklahoma, we believe that all missions are important.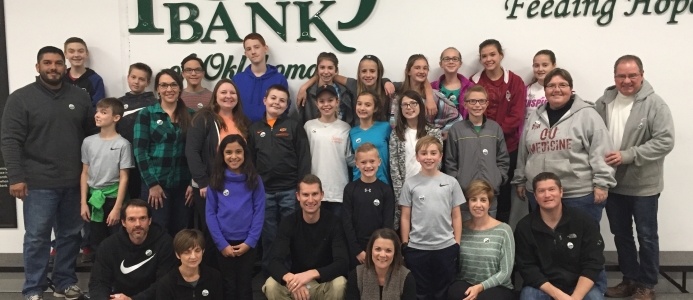 We believe that mission is not simply a program of the church but a way of life. Jesus tells his followers in John 15:12, "Love one another as I have loved you." We recognize that this opportunity to love is not only presented to us when rebuilding a home, but when buying groceries, attending school functions, and sharing a meal with a friend.
Acts 2 organizes several different mission projects throughout the year. These projects can range from local cleanup and painting jobs to out-of-state construction ventures. We regularly collect supplies for Infant Crisis Services, Prison Ministries, Troop Support, Hope Center of Edmond and the Regional Food Bank of Oklahoma.
If you are interested in being involved in local or community missions, please contact Jeff Hedrick.