Sign Up for Our Email Newsletter
Subscribe Today
If you would like to receive our weekly email to stay up to date on all that's going on at Acts 2, please provide us your name and email below.
A few other things you might like…
Connect on Social Media
Want to see what we're up to all week long? Follow us on Facebook and Instagram for encouraging and up-to-date information from Acts 2.
Recent Posts from the Acts 2 Team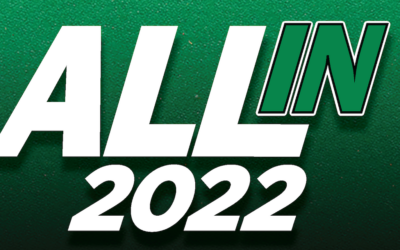 Each year, we ask the people who call Acts 2 their church home to prayerfully estimate their giving to support the ministries of the church in the year to come. We hope that you and your family will have a conversation, pray, and make an estimate of giving for 2022....
read more