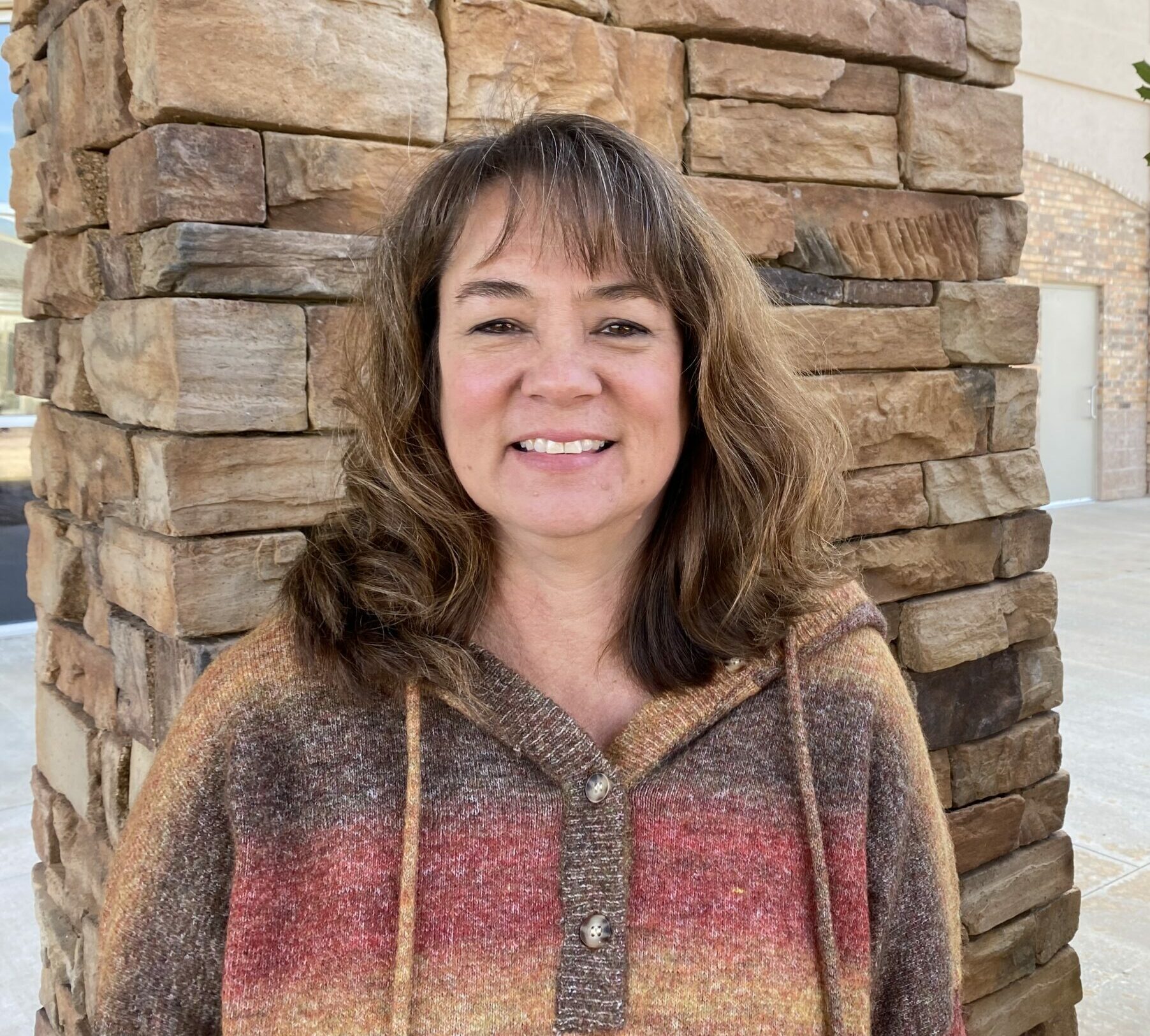 Acts 2 Staff
Donna Legaard
Early Learning Program
About Donna
Donna is a transplant from Colorado to Oklahoma, moving here 20 years ago. She graduated from the University of Northern Colorado with a Bachelor's degree in Elementary Education, Early Childhood and Psychology. She had the opportunity to move around the country after graduation and work with children as a Kindergarten teacher, preschool teacher, and a curriculum director. She decided to become a childcare director to help children in a different way by becoming a mentor and leader for teachers. She loves that she gets to know all the children and families in the program.
She has four grown children: Mandilyn, Devon, Sydney, and Trevor. Prior to coming to Acts 2, she took some time off work to travel with her son Trevor for lacrosse. He is now at the University of Indianapolis, playing lacrosse and studying engineering, and he wants to work as a firmware engineer. Once he began college, she decided to go back to work. The opportunity to work with Acts 2 as the Early Learning Program Director came about at just the right time. She is excited to embark on this new mission and adventure.
Get to know Donna
What strengths do you feel you bring to Acts 2?
I have lots of experience with operating a childcare center, and I have helped open two centers in my past. I am organized and love what I do.
What do you like to do in your spare time?
In my spare time I like to read and quilt.
Who is a hero of yours?
Dolly Parton and Ruth Bader Ginsburg are my heroes. They are trailblazers and seem to care about people.
What is something quirky about you?
I love hockey, and my favorite team is the Colorado Avalanche.
What is your favorite Bible verse?
"Let us love one another, for love comes from God." – 1 John 4:7