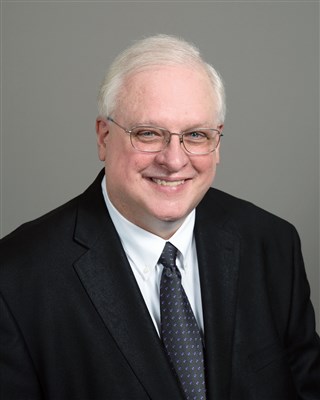 Acts 2 Staff
Dr. Robert Gorrell
Teaching Pastor
About Robert
Robert Gorrell grew up in Oklahoma City. He spent his childhood in Capitol Hill and went to junior high and high school in Midwest City. Growing up he loved sports, music and earned the Eagle Scout Award.
Robert attended Oklahoma City University and finished with a science degree. He graduated from Perkins School of Theology at Southern Methodist University, earning a Master's of Divinity. He received his doctorate degree from Columbia Evangelical Seminary with a specialization in pastoral counseling and psychotherapy. He did a two-year part-time residency in psychotherapy as part of that program. Robert served as an on-site chaplain during and after
the Oklahoma City Bombing. He was also awarded an honorary doctorate degree for Oklahoma City University.
Dr. Gorrell received two post-doctorate certifications, one from Kellogg School of Management, Northwestern University in Nonprofit Management and the other from Princeton Theological Seminary in Religious Fundraising. Robert has served as adjunct faculty at two United Methodist seminaries including an eight-year term as an adjunct professor of preaching. Robert first began serving the church as a counselor at United Methodist Placement and Counseling. He has served several United Methodist Churches in Oklahoma and one in Dallas. He served for over ten years as the senior pastor at the second-largest United Methodist Church in Oklahoma. He has been a part of the Leading Edge Group, made up of the senior pastors of the largest United Methodist Churches in the country.
He has held various positions of service in the church including chair of the Oklahoma Annual Conference Council on Finance and Administration. He currently serves on the Board of Ordained Ministry and the Conference Transition Team.
Robert's wife is Prudy Gorrell. You may know Prudy because for many years she owned Kabet's at Penn Square. She also owned three local Motophotos. Prudy served for many years on the Board for Circle of Care. She loves teaching and has taught young adult Sunday School classes for many years. Together, Robert and Prudy have led 15 Christian pilgrimages. They have taken over 500 people to the Holy Land alone.
The Gorrells have two married daughters and four grandchildren. For fun, they love concerts, travel, and are avid Thunder fans.