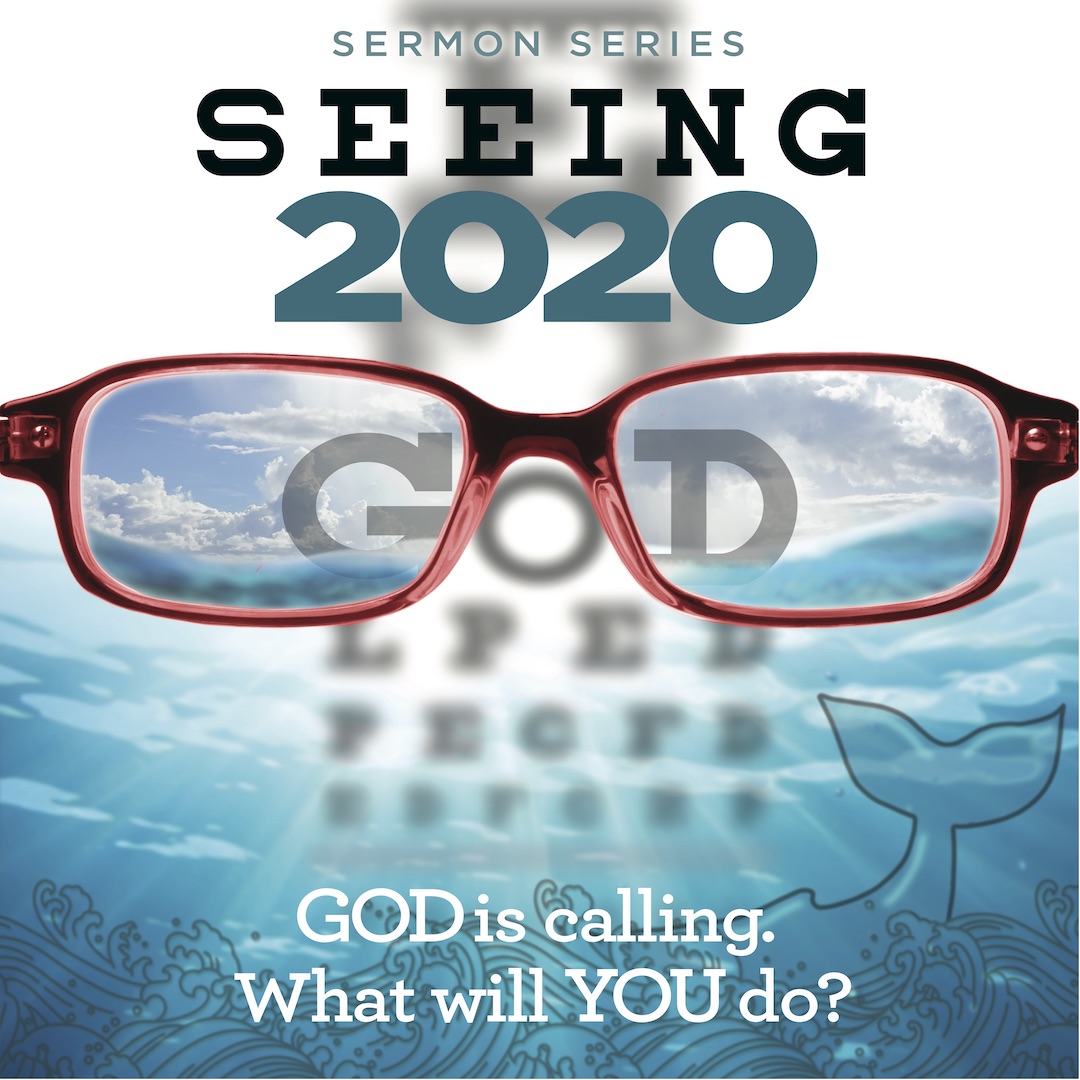 Let's Try This Again
"Whenever we find our religious life is making us feel that we are better than someone else, I think we may be sure that we are being acted on, not by God, but by the devil."  C.S. Lewis
God is ready to forgive.  Are you?
In "Let's Try This Again," join Dr. Mark Foster as he takes a look at the life of Jonah as an example of what God does, how God does it, and how to know if it is truly God or not.
The good news is we have a God of second chances and we have thousands of years of brothers and sisters in the faith leading us to the way that leads to life.