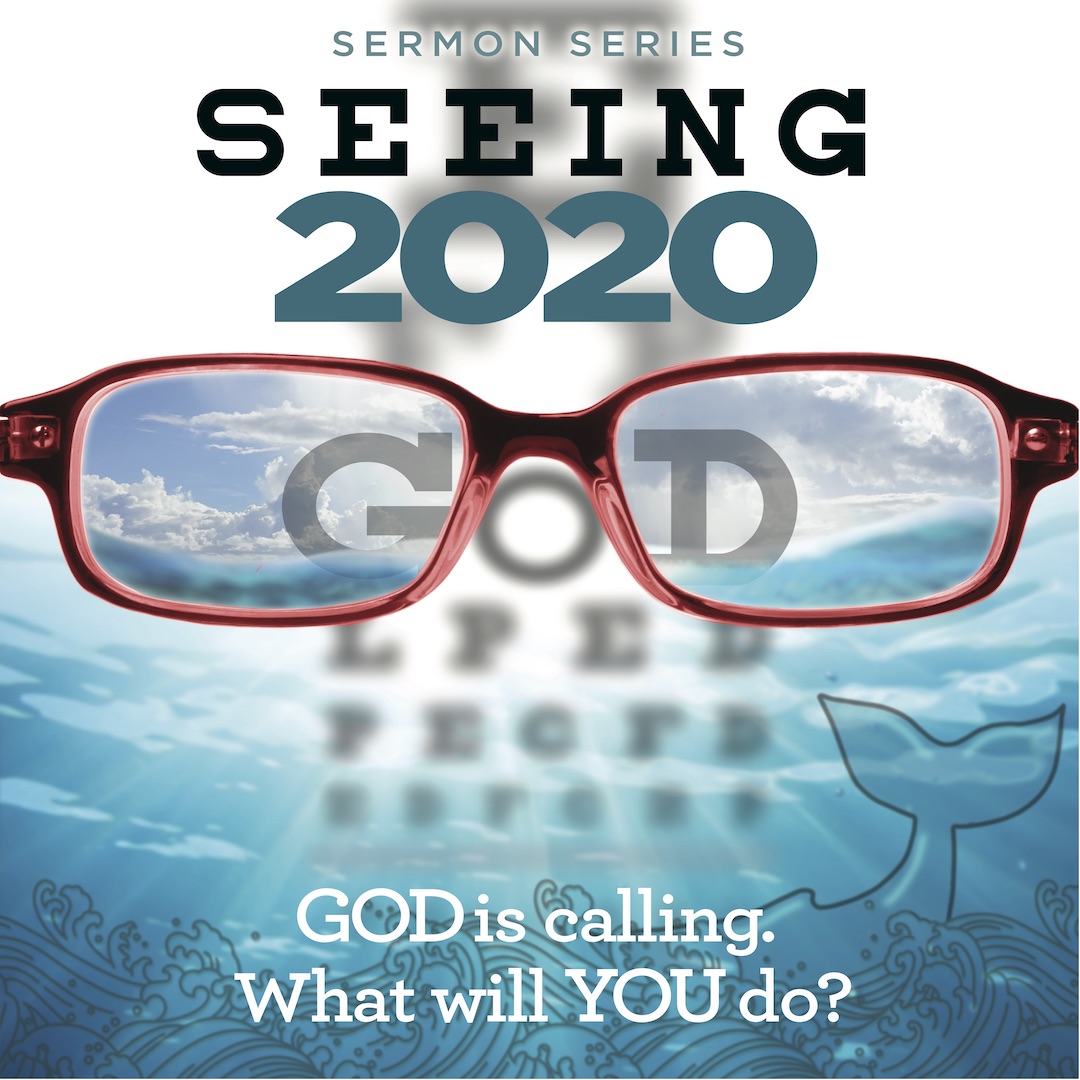 Rock Bottom
Discernment performed alone can become delusion.
How can you tell if the voice in your head is from God or from a dark place?
In "Rock Bottom," Dr. Mark Foster takes a look at the life of Jonah as an example of what God does, how God does it, and how to know if it is truly God or not.
The good news is we have a God of second chances and we have thousands of years of brothers and sisters in the faith leading us to the way that leads to life.