Church Online Sundays at 9:15am, 10:45am, & On Demand
You can come to Church Online at Acts 2 wherever you are.
Countdown to Church Online
Wherever you are, you can worship with us every Sunday at Church Online at 9:15 or 10:45 am. We can watch at live.acts2umc.org, YouTube, or Facebook Live. You can also worship on demand beginning at 7:00 am on Sundays. We look forward to worshipping with you!
Last Sunday's Church Online Service
Watch our most recent Church Online service!
Watch on YouTube
You can also watch our worship Live Stream on YouTube!
Listen to Recent Sermons
Listen to our weekly sermon podcasts while you commute, work, or whatever!
Worship at Acts 2 UMC
Want to join for worship IRL? Get all the details about when we meet and what it's like to attend Acts 2 UMC.
Recent Videos from Acts 2 UMC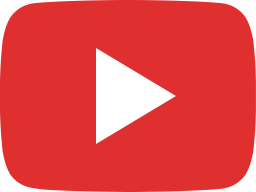 Acts 2 Children's Content - March 7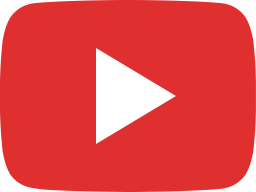 Holding on to Hope, Part 2: Overcoming Temptation - 2/28/2021 Sermon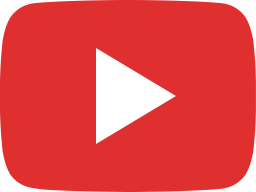 Acts 2 Church Online at 10:45 – Holding on to Hope, part 2: Overcoming Temptation - 2/28/2021